Survey shows doctors in training still facing excessive hours, bullying
Doctors in training are continuing to be affected by excessive hours, unpaid overtime, and bullying and harassment in the workplace, the second national Medical Training Survey (MTS) has found.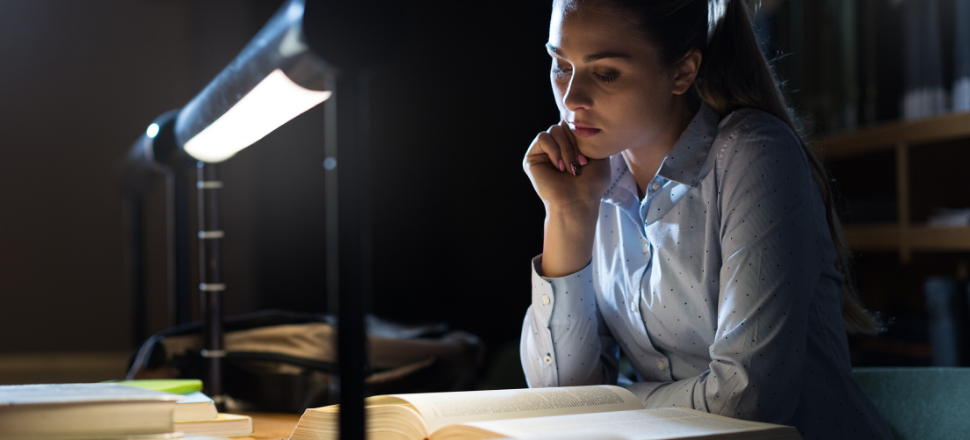 While most of the 22,000 trainees who took part in the survey rated their training experience highly, one in five reported experiencing bullying, harassment or discrimination, and almost one in two reported an excessive workload.
"It's time for State and Territory health departments to get serious about valuing the time doctors in training spend learning and providing excellent patient care by reviewing and providing appropriate staffing and adopting better rostering practices," Dr Khorshid said.
"It's also time for employers to get on board and improve their workplace culture. They have a legal responsibility to provide a safe workplace for all employees."
The survey found that only half of all respondents reported being paid for unrostered overtime all or most of the time.
Only two out of five prevocational and unaccredited trainees reported having a training or professional development plan, and this cohort was more likely than other trainees to report having to compete with other doctors to access teaching and development opportunities (53 per cent).
"Turning a blind eye to practices that allow doctors to work excessive hours of unpaid, unrostered overtime is not only inefficient and unproductive, but puts patient care and doctor wellbeing at risk," Dr Hash Abdeen, Chair of the AMA Council of Doctors in Training (CDT), said.
The results of the Medical Training Survey are consistent with the AMA Doctor in Training Hospital Health Checks run each year in States and Territories around the country.
The survey is available on the Medical Training Survey website.