Government commits to compensation for bandages
5 Feb 2021
Federal Health Minister Greg Hunt this week committed the Government to working with general practices on support for wound care, after years of advocacy from the AMA on reimbursing GPs for wound care consumables.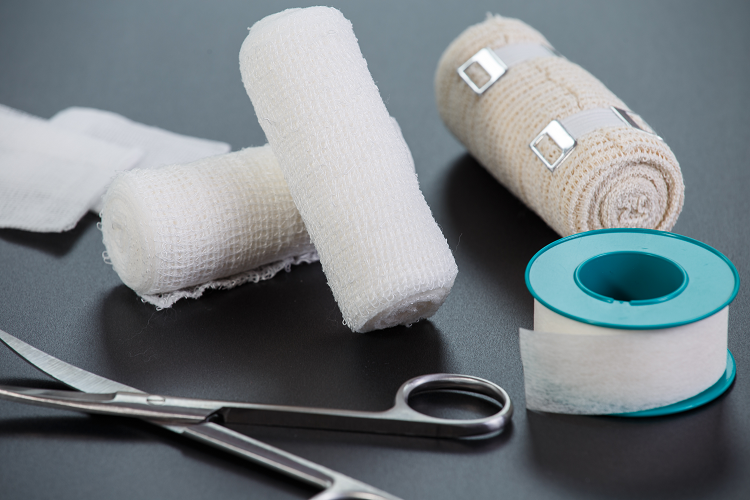 The Medical Benefits Schedule (MBS) Review Taskforce has recommended allowing GPs to bulk bill patients for a consultation but charge them an additional fee for bandages and other dressings, some of which can cost up to $50.
Minister Hunt ruled out extra charges for patients, but acknowledged that GPs should not have to wear the price of wound care.
"We will be working with general practices and doctors on alternative sources of government support for them, not patient contributions," he told journalists.
AMA Vice President, Dr Chris Moy, said that some dressings can cost more than the entire Medicare rebate for a bulk-billed consultation, leaving patients out of pocket at the pharmacy or forcing GPs to fund an arrangement which is not viable.
"Rather than allow this to continue, GPs would simply like the ability to recoup the cost of dressings, without losing the ability to bulk bill our patients," Dr Moy told News Corp.
"And to further support patients, we'd like a scheme set up to subsidise dressings for vulnerable patients groups – something sorely needed to improve wound outcomes in this country."