Governments urged to keep listening to the experts
AMA calls on governments to listen to the experts in a submission made to private COVID-19 enquiry.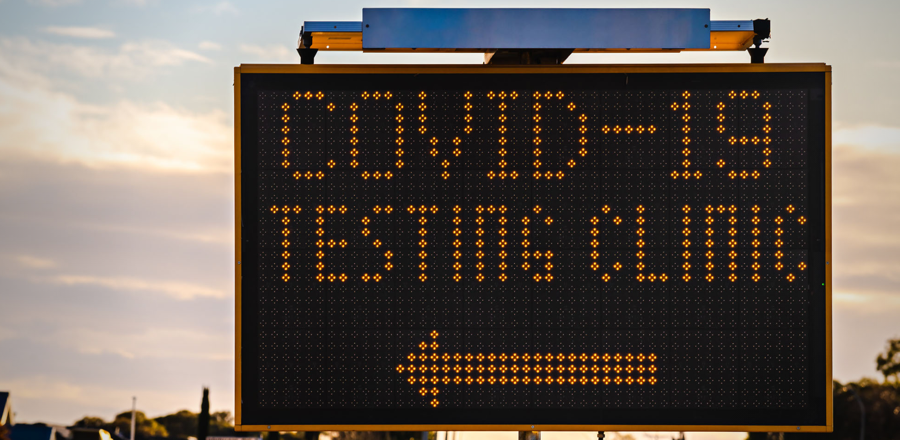 The AMA has called on governments to listen to their Chief Health Officers and put politics aside in a submission to the private COVID-19 enquiry, funded partly by the Paul Ramsay and Minderoo Foundations.
While Australia largely managed the first two years of the pandemic better than most countries, there are areas for improvement and important lessons to be learned.
The submission makes it clear Australia performed best when governments listened to the advice of the medical and scientific community. Getting governments to listen to and act on this advice was not always straightforward, and at times took significant advocacy from the AMA.
The AMA also noted concern that the review seems to be treating the pandemic as if it is over despite record cases across the country.
The submission also addresses the frustration felt by doctors about the Federal Government again limiting access to telehealth by telephone, all while COVID-19 cases are increasing in the community.
In July 2021 telehealth by telephone items were significantly restricted while Sydney was experiencing a severe outbreak. On 1 January this year they were again restricted during the summer Omicron wave and this was repeated in July this year despite the Federal Government trying to promote access to oral COVID-19 medication.
The submission does commend the decision to begin the vaccine rollout in general practice. With limited supply and high demand, prioritising vulnerable and high-risk populations was the right decision. Using general practice to administer initial doses, particularly to the elderly and people with chronic health conditions, was the right decision as it leveraged existing relationships between doctor and patient.
The submission also highlights the AMA's call for a Centre for Disease Control (CDC) which dates back to 2017. A CDC would allow targeted and coordinated national leadership during disease outbreaks.