North Queensland pharmacy prescribing trial loses key support
The controversial North Queensland Pharmacy Trial has run into further trouble with NACCHO's withdrawal because of a lack of consultation with the community-controlled sector.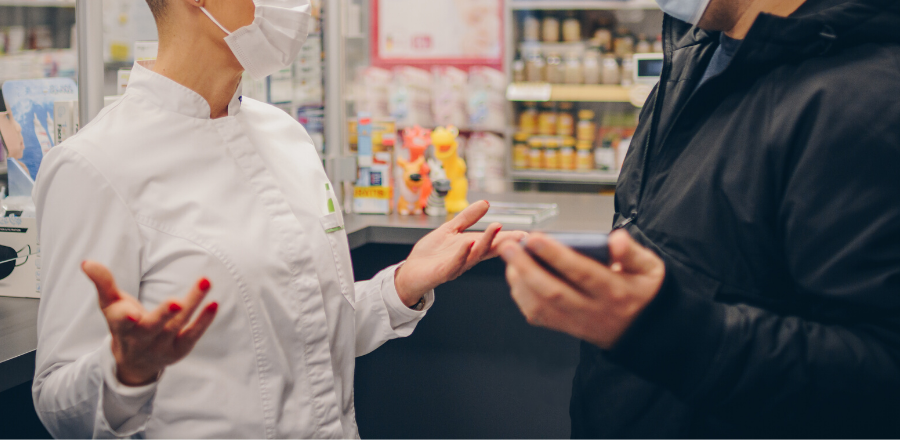 The so-called North Queensland Pharmacy Trial, which is considering allowing pharmacists to prescribe and dispense autonomously, has lost the National Aboriginal Community Controlled Health Organisation's (NACCHO) support and the North Queensland PHN has withdrawn from the steering committee.
In a statement made late last week, NACCHO Deputy CEO Dr Dawn Casey said: "There has been insufficient consultation with the community-controlled sector on the proposed trial. Furthermore, the proposed trial will fragment care and result in missed opportunities for comprehensive team-based primary care."
The North Queensland area has a large Aboriginal and Torres Strait Islander population, many of whom have very complex healthcare needs and comorbidities. This trial has not adequately consulted with local Aboriginal Community Controlled Health Organisations, nor is it appropriately designed in a culturally safe way.
On Wednesday, the North Queensland PHN (which covers the 'trial' area) withdrew from the steering committee of the trial over potential conflicts of interest.
The AMA has strongly opposed the proposal which is unsafe, unethical and would undermine North Queensland's medical workforce.
This issue was also highlighted on 10 February in the joint statement from the National Council of Primary Care Doctors, of which the AMA is a member.
The Pharmacy Guild's Dispensing your prescription medicine document says: "The separation of prescribing and dispensing of medicines provides a safety mechanism as it ensures independent review of a prescription occurs prior to the commencement of treatment."
The proposal claims to be a trial without providing any real evaluation processes or benchmarking.
This is particularly concerning because the current urinary tract infection prescribing trial has been declared a success by Queensland Health and the Pharmacy Guild without any actual evaluation. The only results that have been shared are on the amount of prescriptions.
The AMA is also extremely concerned that doctors were not consulted in the drafting of the proposal. In addition, working pharmacists have been excluded from the drafting and planning.
Professional Pharmacists Australia, the professional association for non-owner pharmacists, have not been consulted and are still not on the Steering Committee.
The AMA continues to advocate strongly against the trial. AMA Queensland has a Stop North Queensland Pharmacy Trial webpage, which has more information on safety and economic risks to patients, as well as the ethical issues with the proposal.