Commission adopts precautionary principle in updated Preventing and Controlling Infections Standard
3 Jun 2021
The Australian Commission on Safety and Quality in Health Care released an update this week to its Preventing and Controlling Infections Standard, which were reviewed in response to the COVID-19 pandemic.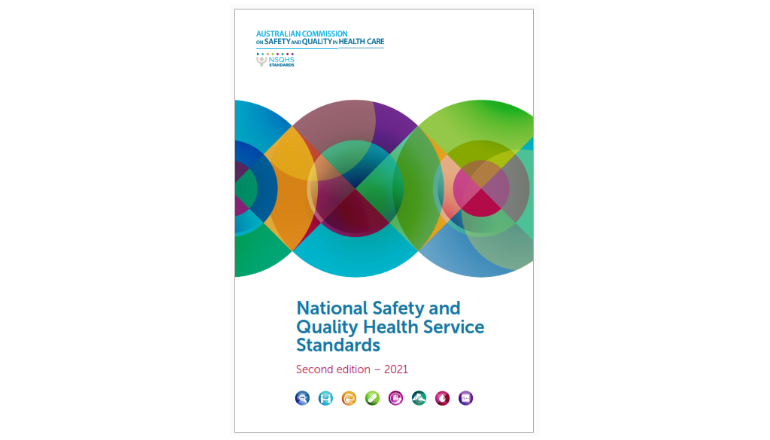 Following input from the AMA, the Standard now emphasises the precautionary approach for infection control where evidence is evolving or emerging, acknowledging the risk of airborne transmission of COVID-19 and the necessity of N95/P2 masks and improved ventilation for managing the risks of COVID-19. The standard recognises the critical importance of health worker safety in delivering safe patient care.
The AMA was represented on the Taskforce overseeing the review of this standard by AMA President, Dr Omar Khorshid.
The AMA has consistently advocated for stronger protections for all healthcare workers managing patients with suspected or confirmed COVID-19 infections, in particular ensuring all doctors and other healthcare workers are provided with N95/P2 masks when managing patients with confirmed or suspected COVID-19.
Last year, Dr Khorshid wrote to the Senate Select Committee on COVID-19 urging further examination of this issue and raised it directly with Minister for Health, Greg Hunt. This led to the establishment of the Infection Protection and Control Panel to provide further advise to the Government on infection control and adequate personal protective equipment for health care workers.
The AMA also wrote to the Chief Medical Officer this week, urging the Infection Control Expert Group (ICEG) to immediately endorse the recommendations of the Infection Prevention and Control Panel that were delivered over one month ago.