Ventilation rules must be updated to include aerosol transmission
29 Apr 2021
The Infection Control Expert Group maintains that droplet transmission is the main cause of COVID spread, and that aerosol transmission is not a high risk.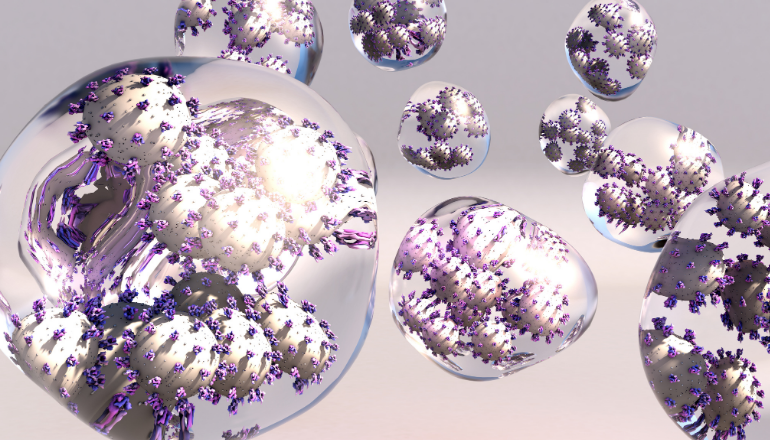 Dr Moy told RN Drive "but clearly there is some evidence that you are getting airborne spread, where it sits up in the air, it can float through the air, you open the door and it goes out to the hallway, it can spread through the air ducts and those sort of things.
"We are seeing this happen in hotel quarantine, with the various cases that have caused the outbreaks.
"The issue is that the Infection Control Expert Group has applied a standard that droplet spread is the main spread, and aerosol spread is there, but it's not a high risk.
"But the risk is so high, because of the numbers of people coming through, and staff are at high risk, and they're not applying the same abundance of caution standard that seems to apply in every other area.
"And it seemed to be quite slow to move with what appears to be increasing infectivity with the new strains.
"We've been pushing very hard for another group, the COVID National Evidence Taskforce, to produce some advice to either ICEG or the Australian Principal Committee to really update these guidelines, because they're the basis from which everything else flows from – what's used for PPE, airflow standards within buildings.
"We're talking about occupational health and safety standards."