Perth lockdown could have been prevented
29 Apr 2021
Transmission occurred within the Perth Mercure Hotel last week between guests within the hotel, eventually plunging the Perth and Peel regions into a three-day lockdown.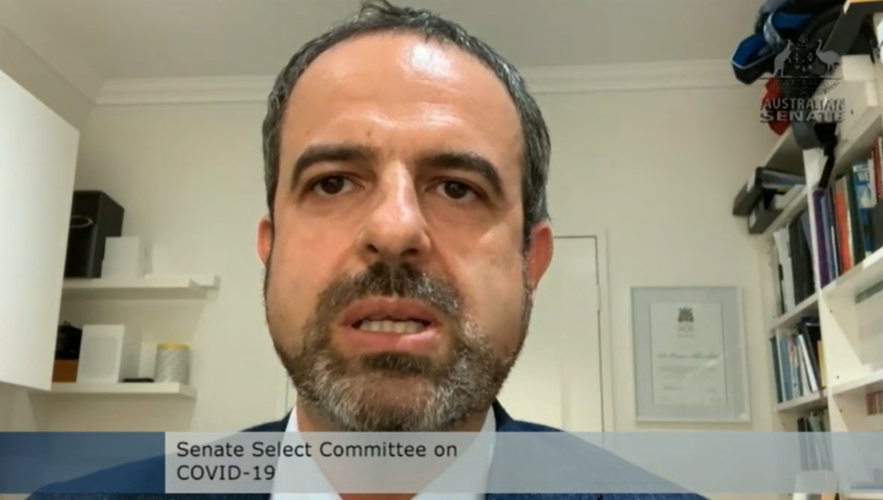 An infected traveller flew from Perth to Melbourne, leading to testing of 10 airline staff and 85 passengers.
Documents released by the WA Government revealed ventilation within the 1970s hotel had been identified on April 8 as the riskiest among WA's 10 quarantine hotels.
Appearing before the Senate COVID-19 inquiry this week, Dr Khorshid said it was "very frustrating" that the lockdown could have been prevented.
"We understand that the hotel was due to be closed, that it's not used for that purpose anymore, but that decision, hadn't been enacted yet," he told a hearing for the Senate's Select Committee on COVID-19 on Tuesday.
"That is very frustrating, I think, for Western Australians given the very clear evidence from the government itself, that it could have been prevented if it had been a little faster and following the advice."
You can watch Dr Khorshid's evidence here.