Participants sought for research on professional boundaries and burnout
Researchers seek to learn more about everyday boundary challenges with patients and colleagues as a source of stress in medical students and doctors.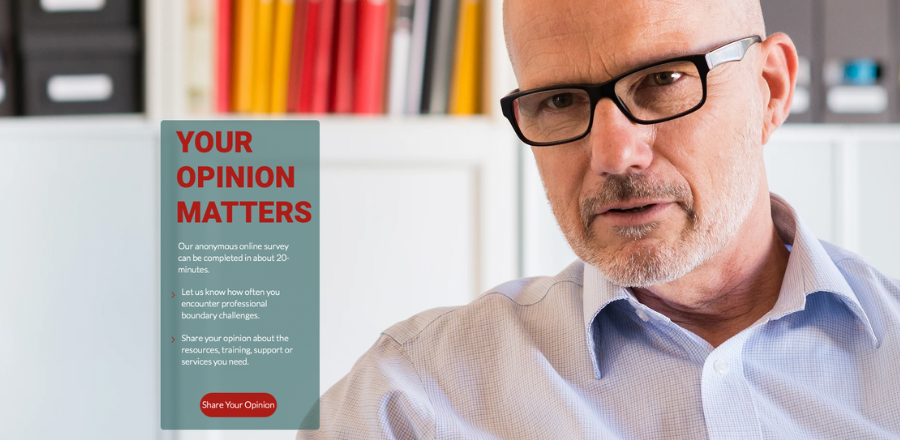 Doctors and medical students are invited by researchers at the University of Newcastle to participate in a research project investigating potential burnout and stress as related to issues of non-sexual boundary crossings in the workplace, with colleagues, students, or patients.
The research hopes to better train doctors in future to navigate potential boundary challenges. Lead researcher Associate Professor Lisa Lampe said that "by learning about the frequency and impact of non-sexual boundary challenges, we can find better ways to support doctors and medical students, personally and professionally".
Participation in the study involves an anonymous online survey and questionnaire. Interested participants can learn more about the study at the Boundaries Research website. The deadline for participation is 12 June 2022.