Survey confirms AMA is seen as a leader in ethics
The AMA remains one of Australia's most trusted member associations and has retained top spot in the Ethics Index 2021 survey among member associations for perceived ethics.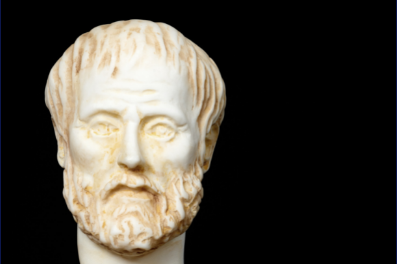 The survey, released by the Governance Institute, shows the AMA held its net score of +69 through 2020 and 2021.
The score is impressive given many other associations, occupations and sectors experienced an ethical boost last year in the first year of the pandemic but then dropped back closer to historical averages.
The Governance Institute has released the 2021 Ethics Index 2021 survey and once again the AMA, GPs and the health profession rate well.
The AMA has been the organisation the media has turned to consistently throughout the pandemic to explain and reassure, and to advocate for reasoned and urgent measures to keep our communities as safe as possible.
Overall, the health sector (+72 in 2021, +73 in 2020, +67 in 2019) had the highest net ethical score by sector, ahead of education in second place (+62 in 2021, +65 in 2020, +61 in 2019) and ahead of charities and NFPs in third place (+51 in 2021, +54 in 2020, +56 in 2019).
Ethical scores for GPs also remained high in the survey. The survey indicated respondents view GPs consistently as the most ethical of professions that they have personal contact with, with a net score of +77.
The Ethics Index is an annual survey, which is now in its sixth year. It examines perceptions of ethical issues and conduct in Australian society. The 2021 survey was carried out across a nationally representative sample (n=1,000) from 10-20 September and weighted according to age, gender and location.
Issues covered in Ethics Index 2021 included:
COVID-19 and the ethics of lockdowns, vaccinations, and the return to the office;

The most – and least – ethical occupations and sectors ;

Corruption, influence and executive pay: Top ethical issues for corporate Australia;

What next? The biggest ethical challenge in the next 12 months.