National Cancer Screening Register - cervical cancer
29 Jan 2021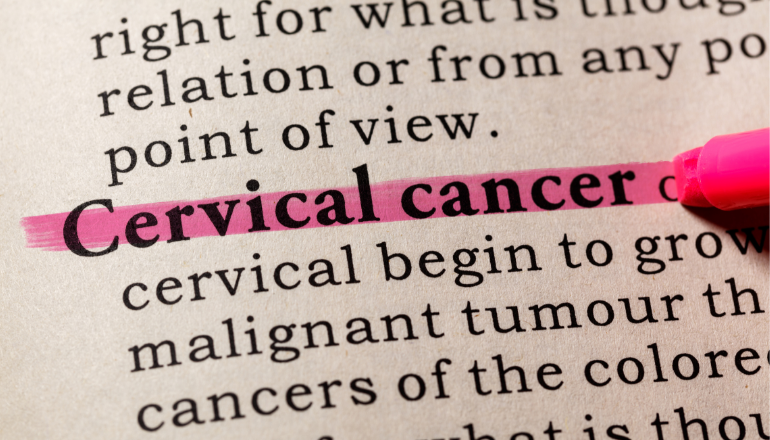 AMA members encouraged to take part in the survey
The Department of Health has engaged PricewaterhouseCoopers (PwC) to conduct an independent review of the performance and operation of the National Cancer Screening Register (NCSR) in relation to the Cervical Program.
Please note the scope of the review does not include the Bowel Program; the Bowel Program may be included in a future review.
DoH Health is asking doctors to complete this voluntary survey by February 5.
Please follow this link to participate in the NCSR Review Survey.