Australia achieves 95 per cent vaccination rate for five-year-olds
29 Jan 2021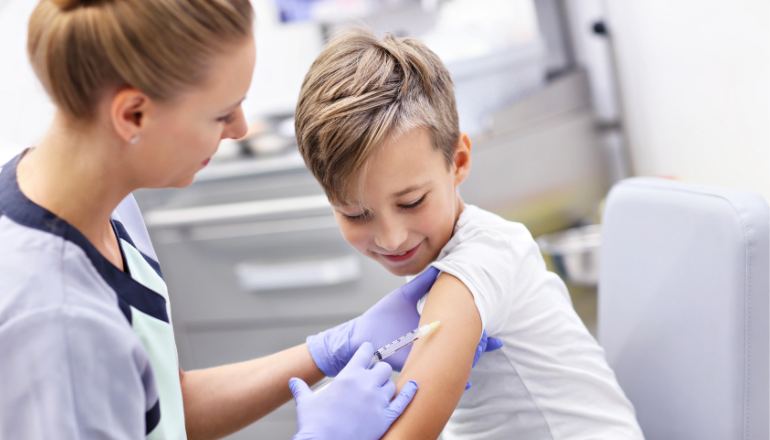 Australia has not only hit but surpassed the immunisation gold standard with a 95.09 per cent vaccination rate for five-year-olds – well up from 89 per cent a decade ago.
Dr Khorshid said it was a fantastic result.
"I think it underpins the success of our vaccination program that is one of the best in the world, which is why we are confident going into this new (COVID) program that Australia knows what to do and our regulator is very good at assessing safety," he told News Corp.
The national immunisation coverage rate for all one-year-olds has grown to 94.85 per cent.