Voters urged to send political parties a message on dire need to fund our hospitals
The AMA has renewed its push for more hospital funding as more stories emerge of the sick and injured being forced to wait for ambulances and to be seen in hospital emergency rooms.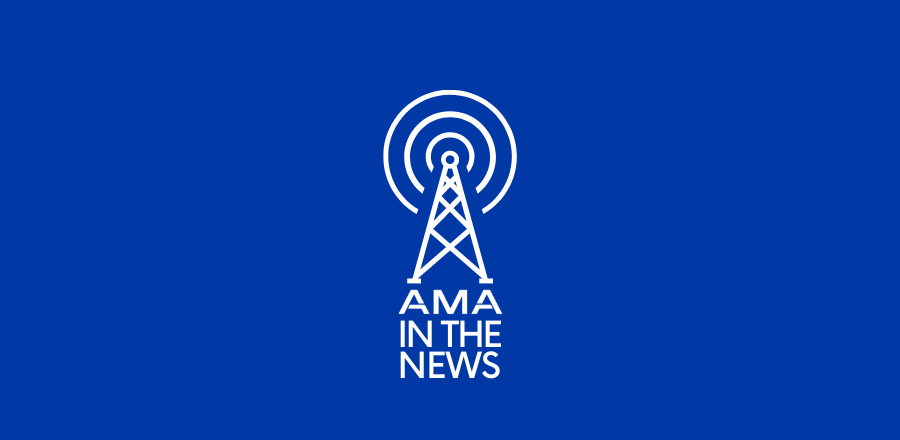 The AMA said on Nine's A Current Affair this week that none of the major political parties have committed enough support during the federal election to address Australia's struggling health system.
And the AMA urged all Australians to use their vote in the federal election to demand political parties reform public hospitals.
AMA President Dr Omar Khorshid told ACA the current hospital funding agreement between the states and federal governments had resulted in chronic underfunding.
"We are talking about 50-50 funding - so lifting the Commonwealth's contribution from 45 per cent to 50 per cent. That has got a price tag of around $20 billion over four years. That is pretty expensive, but it's that kind of investment that our hospital system desperately needs."
Federal AMA Emergency Medicine representative Dr Sarah Whitelaw said: "We've got to fix primary care, we've got to fix our private hospital system."
Dr Whitelaw said there were three ways the public could help reduce the logjam in Australia's hospitals.
"One is if you come to the emergency department, if you need emergency department care, please come," she said.
"Do not stay at home. Keep up with all of your normal health care needs and see your GP.
"Two, get vaccinated, get your flu vaccine, get your COVID booster as soon as you can.
"And three, vote! This is a huge federal election issue. I believe that the community knows how bad this problem is and I think they want our next federal government to fix it."
The AMA's Clear the Hospital Logjam campaign aims to secure a new funding agreement to improve hospital performance, expand capacity and address avoidable admissions.