Medical students sinking their teeth into blood donation drive
AMSA's annual 'Vampire Cup' this year aims to foster lifelong culture of blood donation among medical students.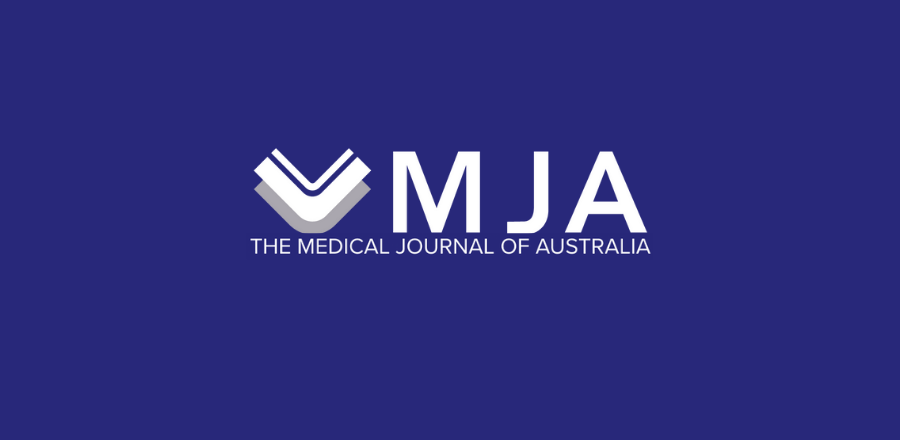 The AMA's journal—the Medical Journal of Australia (MJA)—this week includes a call to action from Monash University medical student Peumike Dissanayak. Peumike is the 2022 National Coordinator of the Australian Medical Student's Association's (AMSA) event, the Vampire Cup.
The Vampire Cup is the name given to AMSA's annual blood donation drive, which runs as a competition between Australia's twenty-two medical schools aiming to donate the most blood over a two-month period.
Last year's event saw more than 3500 donations which had the potential to save more than 10,500 lives.
Blood donation is more important than ever as years of pandemic and natural disasters have caused a shortened supply of blood products.
Medical students this year are encouraged to donate blood now and to continue to donate into the future.
"By harnessing the enthusiasm and drive of Australia's future doctors and directing it towards positive change, we are not only saving lives in the short term, but we are establishing a powerful philosophy based on benevolence and altruism," Peumike Dissanayak wrote.