Australia's COVID vaccination roll-out receives major boost
27 May 2021
AMA President Dr Omar Khorshid has told the media the extra supplies of Pfizer due into the country, was "great news for the overall vaccine program and Australia's chances of seeing out the pandemic".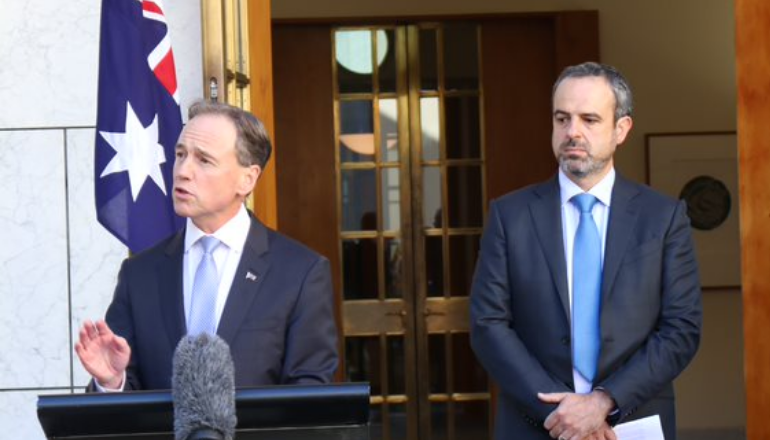 Dr Khorshid told The Australian, "It's going to be a big challenge; maintaining a supply of 2 million doses a week is an awful lot of vaccines."
"It's a much bigger challenge than what we're doing at the moment. We've got around 10 million Australians under the age of 50; that's 20 million doses for the big final phase of the rollout – as well as any leftover Australians from phases 1a, 1b and 2a.
"But we can do it. We'd be keen to see a big push from government to convince hesitant Australians to get out and get their vaccines and hopefully put this pandemic in our rear view," he said.
Dr Khorshid also said the change to its advice on storage of the Pfizer vaccine, by the European drug regulator last week, had been "a significant breakthrough".
On Monday the TGA followed suit and approved an application from Pfizer Australia Pty Ltd to change its current storage conditions for its COVID-19 vaccine.
Dr Khorshid said the change "extended the approved storage period of the unopened thawed vial at 2-8°C (that is, in a normal refrigerator after taking out of deep-freeze conditions) at the point of use from five days up to one month (31 days).
"The changed storage requirements will enable much greater flexibility in the distribution of the vaccine and have a significant impact on the roll out of the vaccine across Australia," he said.