AMA President urges WA to choose 'the middle road' in opening strategy
AMA President Dr Omar Khorshid says the WA Government should look to the South Australian strategy for dealing with Omicron.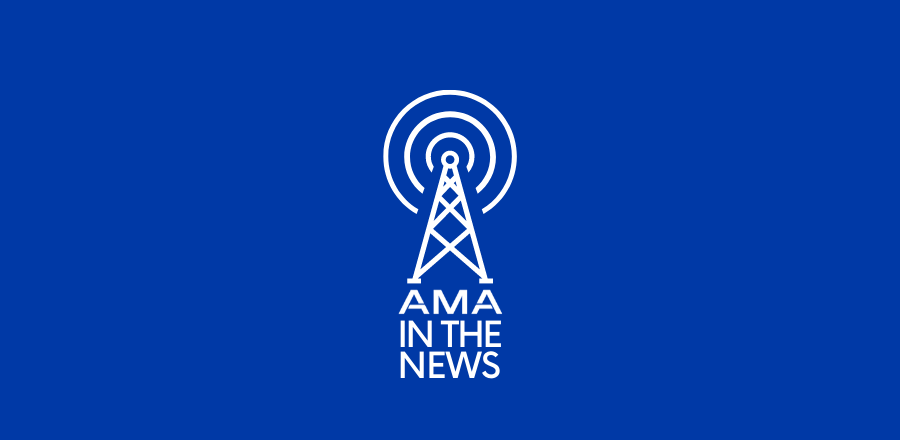 In an opinion piece in The West Australian newspaper on Tuesday, AMA President Dr Omar Khorshid urged WA Premier Mark McGowan to put in place immediate public health measures to control the Omicron outbreak in West Australia.
Dr Khorshid also said Mr McGowan "should set and stick to a new border opening date and use every single day between now and then to prepare."
In the column and in other media outlets, including on ABC Radio Perth last Friday, Dr Khorshid said he'd been disappointed the Premier, when announcing that WA would no longer open to the rest of the world on 5 February, had not set a new date for opening.
Dr Khorshid said while no one wanted a 'let it rip' strategy like that in NSW, South Australia had shown there "was a middle path" imposing reasonable public health measures at an earlier stage than NSW, such as density limits at venues, mask wearing, and limiting the number of visitors to the home.
"These dramatically reduced the expected caseload, and the outbreak may have peaked already, without hospitals being as overwhelmed," he said.
Dr Khorshid told The Guardian on Wednesday the border needed to open to help address critical health worker shortages and said waiting until winter to reopen would risk having the protection of booster shots wane in vulnerable people.