Hospitals face a perfect storm when restrictions lift
26 Aug 2021
The AMA calls on governments to bolster hospitals ahead of COVID restrictions lifting.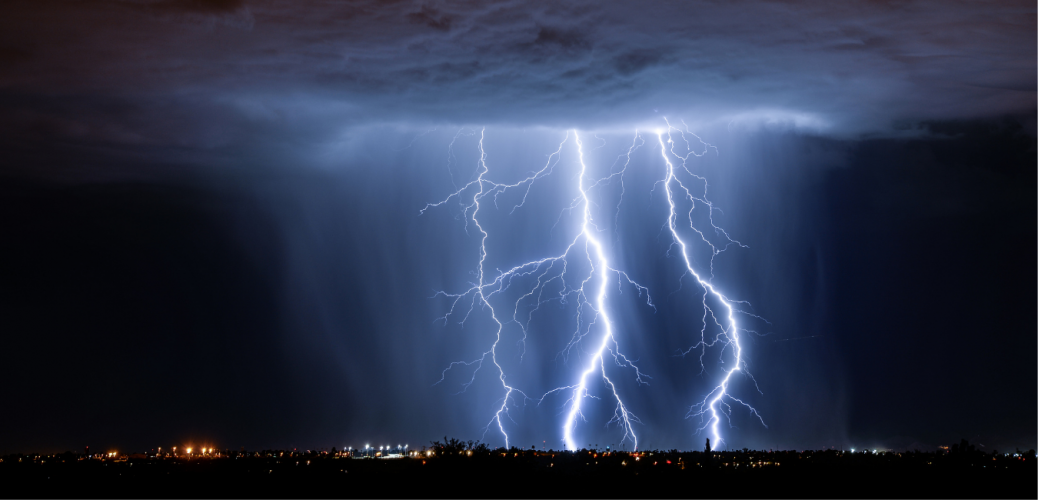 As plans to reach higher vaccination rates and start opening up Australia are hotly debated, the AMA has been underscoring in the media the need for strong, well-funded hospitals to cope with mounting demands on the health system.
In an interview with ABC Radio National Breakfast on Thursday, AMA President Dr Omar Khorshid spoke about capacity in hospitals. "It's National Cabinet that needs to indicate to everybody that they are looking at it … We hear some health ministers or premiers saying we're ready, we're going to be okay. But that sounds like a platitude to us because we don't see it on the ground. Our members don't see it. Those of us who work in hospitals don't see it, because our hospitals are always full.
"We want the plan for opening up to look at hospital capacity and to recognise that that will be perhaps the biggest constraint. And then to say, okay, how do we prepare our hospitals? Number one, money. Because delivering health care during a COVID outbreak or endemic COVID will be more expensive. Number two, capacity. Have we got enough hospitals? Got the right types of hospitals, have we got enough ICU beds, et cetera? Number three, staff. What's your plan for staff? How do we get more? Given that we don't have open borders to bring people in from overseas. Then number four, processes. Furloughing staff approaches to COVID, even in general practice," he said.
AMA President Dr Omar Khorshid was also quoted in a front-page article of the Sydney Morning Herald prioritising rising COVID-19 case numbers over vaccination targets as outlined in Doherty Institute modelling when considering the ability of the health care system to meet community needs.
"Rather than fighting over whether they should be opening at 70 per cent or 80 per cent, what I would like to hear state premiers and the Prime Minister talking about is how to make sure that when they make the decision to open up that we are actually ready," he said.
"At the end of the day, if we are not ready it does not matter what the number is because it is still going to be a disaster.
AMA Vice President, Dr Chris Moy, was interviewed on ABC TV [link/date] about the ability of the health system, which is already under strain, to be able to deal with a range of health issues and not just COVID-related ones because it was not a "bottomless well".
"I think it's been an interesting discussion, this theoretical discussion about hitting a certain vaccination rate when we can actually get control and a manageable level of hospitalisation if we open up," he said.
"But I think we have not focused on the other half of the equation, which is the ability of the health system to be able to withstand this because the COVID cases, which are primarily going to be people that are unvaccinated are going to be an extra layer on the health system which is already under enormous strain.
"Across the country, even in areas without COVID, we are getting ramping and getting hospitals that are full and we are expecting that the health system is suddenly going to be able to cope with an extra layer of very sick, infectious patients.
"The health system does not just look after COVID. It has to look after everything else as well and we need to really start thinking about how we are going to increase the resourcing of our hospitals, and also focus on general practice to be able to cope with patients who are going to have to managed at home as well."
Dr Moy stressed that the health system was already under strain and was facing a perfect storm and the Federal Government had to provide a greater share of funding to public hospitals.
"I think we are in a perfect storm because there are a lot of consequences of delayed care next year because people have put off care … holding up elective surgery, people not following up their care and testing and getting their tests they would normally have, has all been put back.
"It's all very well to consider this theoretical number about whether we will open up and will the health system be able to cope, however, it is not a bottomless well of ability.
"It is a blind spot not to be able to focus on the health system as a crucial thing to prepare for what we want to do later," Dr Moy said. Read the transcript here.