Facebook backs down on removing news sites
The AMA was this week able to post new content to its Facebook page, but crucial links to COVID-19 and vaccine information are yet to be restored following the tech giant's snap decision last week to ban news sites.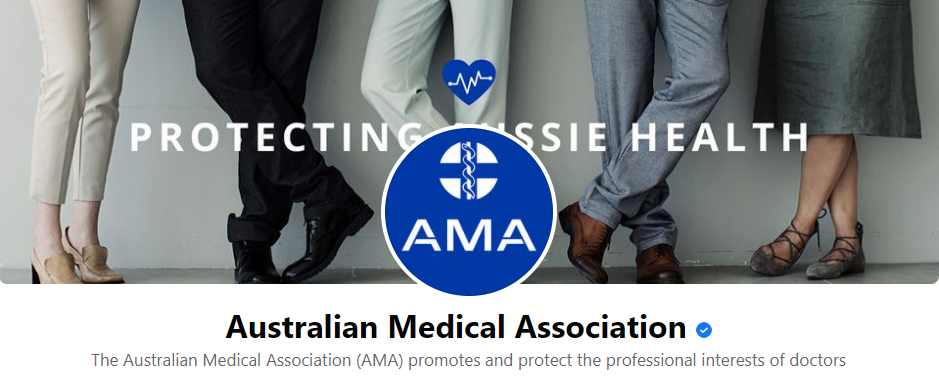 Dr Moy told RN Breakfast that it was frustrating.
"In the current environment of the sea of misinformation that's out there about health, we're losing the anchors of reliable, fact-based health information of groups such as the AMA at this critical time of the vaccine rollout," Dr Moy said.
Host Fran Kelly said: "So the anti-vaxxer information is still up on Facebook but the AMA's fact-based information is not, health-based information is not?"
"Yes, it's just completely unbalanced," Dr Moy said.
"It does appear that there's the presumption of guilt as far as our information is concerned but there's the presumption of innocence with the health misinformation that appears to be out there with the anti-vax movement at the moment."
Dr Khorshid said the removal of official sources of information, including Federal and State Government health pages, is irresponsible corporate bullying during a global pandemic.