Encouraging signs on Prostheses List reform
25 Feb 2021
The AMA has called for extensive reform of the Prostheses List as part of its campaign for changes to guarantee the sustainability of the private health insurance system in Australia.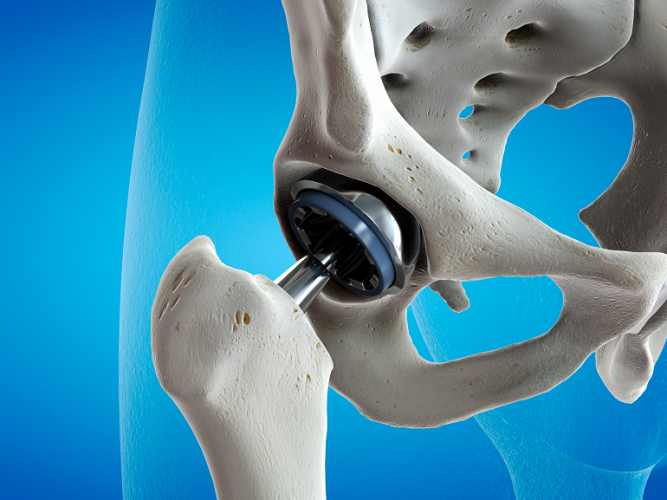 The Department of Health is considering changes to the List, which covers products like pacemakers, and joint replacement devices for hips, knees and shoulders.
In its submission to the Department, the AMA supports the proposal to consolidate and redesign the List with extensive changes to pre- and post-listing assessment and benefit setting processes.
"We understand that this option still requires extensive work in consultation with the whole industry to achieve the best possible outcomes for patients and the sector," Dr Khorshid, an orthopaedic surgeon, said.
The AMA is calling for the introduction of reference pricing for items on the List, using the prices paid by Australian public hospitals as a guide, and allowing for particular features of the nation's private sector, including the extra support offered by medical device companies.
"My discussions with Health Minister Greg Hunt on the case for reference pricing, not bundled funding, have been very productive," Dr Khorshid said.
"Reforms to the List must ensure that doctors can choose the best prosthetic for their individual patient's needs, and that patients do not face out-of-pocket costs for a prosthetic item."
The AMA submission is available here.