Eligible general practices notified about COVID vaccine rollout
As the COVID-19 vaccine rollout commences, the AMA has been fighting hard to ensure that every general practice is offered the opportunity to participate, AMA President Dr Omar Khorshid says.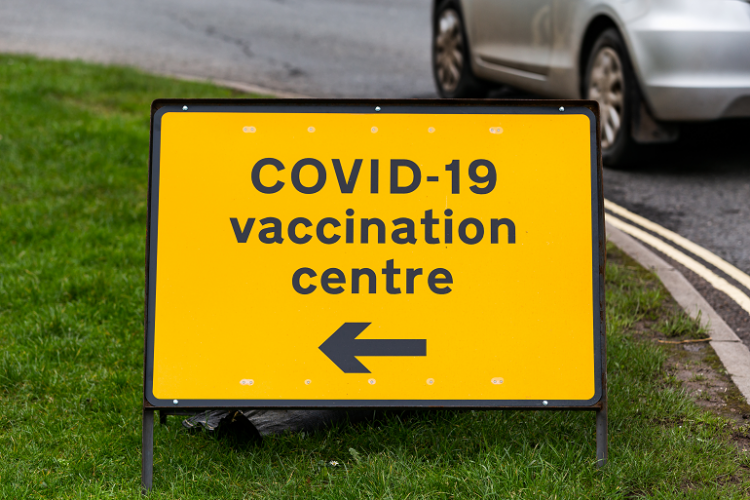 More than 5000 general practices submitted an expression of interest to be part of the rollout, and the majority this week were told by the Department of Health that they are eligible – but how many will actually take part and from when is still unclear.
The Government's original plan was for 1000 general practices, but the AMA has secured a commitment that all eligible practices will be included, and those who have been assessed as ineligible should contact their Primary Health Network if they believe an error has been made.
"The AMA fought very hard to ensure general practice was included in the COVID-19 vaccine rollout," Dr Khorshid said in an email to GP members this week.
"If the Commonwealth is to meet its stated deadlines, there is no doubt every general practice needs to be offered the opportunity to vaccinate its patients.
"I know some of you will be unhappy your practice is not among the first to roll out the AstraZeneca vaccine, but we must acknowledge the enormity of the task facing the Government and the competing pressures it is under to distribute vaccines fairly across the nation and reach high priority groups.
"In my discussions with the Minister, I've been assured the Government will move very quickly to expand the number of general practices that can provide COVID-19 vaccinations as supply improves. Based on the information we have been given, we expect this to be over a matter of weeks rather than months.
"The AMA has made it clear to Government that we think the involvement of pharmacy in the COVID-19 vaccination rollout is a mistake. The Government has chosen not to take that advice, however, we have made it very clear that no pharmacy should be included until all general practices are up and running as vaccination sites.
"I have also spoken to the Minister Hunt to express our dismay at the exclusion of non-accredited general practices from the COVID-19 vaccination EOI. These practices are already responsible for routine vaccinations for a large part of the population and have a demonstrated history of safe and effective practice. We will keep pushing this issue.