World Health Organization Polioviruses and potentially infectious materials survey 2021
25 Mar 2021
Australia's national science agency, CSIRO, is calling on all facilities to complete a short five-minute survey to identify or exclude facilities that may have samples containing Poliovirus potentially infectious materials (PIMS).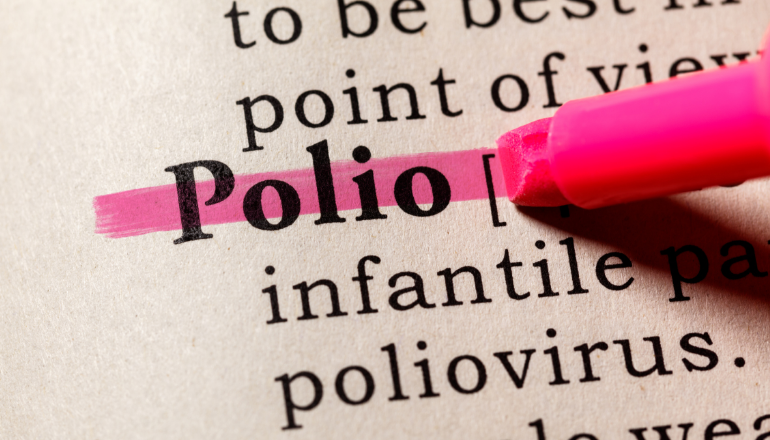 The Australian Government Department of Health has commissioned CSIRO to conduct this critically important survey, which is part of Australia's commitment to the World Health Organization's Global Polio Eradication Initiative and Active Plan.
Every potential storage facility Australia-wide is required to undertake the 2021 survey, whether it's believed there are Poliovirus PIMs onsite or not.
Who should complete the survey?
Any facility which manages any biospecimens must complete the 2021 survey.
The survey should be completed by the person who is responsible for the management of the practice, clinic, laboratory where samples are stored/handled (Lab Manager, Facility Manager, Practice Manager, Clinic Manager etc.).
This person should be knowledgeable about the samples that are stored in their laboratory/facility/ clinic / medical practice / surgery so they can provide accurate answers to the questions.
All facilities should complete the survey as soon as possible, by 30 April 2021 at the latest.
If you have any questions about the survey, or who should complete it, please email poliosurvey@csiro.au and one of their study staff will contact you as soon as possible.
If you haven't heard what your facility is doing to address the 2021 survey, please raise it with administrators. We all need to work together with the WHO on the final steps towards global eradication of polio.
You can find more information on the survey here.