Clinical software prescription error alert – active ingredient prescribing
25 Mar 2021
The Department of Health has advised the AMA that some prescriptions have been issued to patients with incorrect information as a result of software provider errors in relation to Active Ingredient Prescribing (AIP).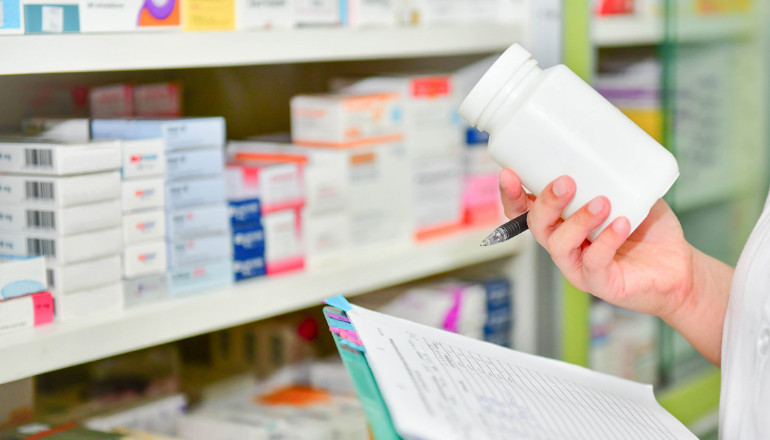 Prescription errors have included printing out several strength options, the wrong strength, or no strength at all.
Members are advised to double check their patient's prescription once it has been printed to ensure it is correct, and to ensure they have the most recent version of their software updated.
The AMA and the Department of Health want to hear the issues you are experiencing due to the implementation of AIP. If you are experiencing issues, please email aiprescribing@health.gov.au and Cc ama@ama.com.au. Please include the name of your clinical software provider.
Members should also contact their clinical software provider for direct assistance and check updates regularly.
For more information on AIP, visit the Department of Health's website.