Vaccine allocations by State/Territory
24 Jun 2021
Coordinator General of the National COVID Vaccine Taskforce, Lieutenant General John Frewen provided to National Cabinet this week a national, state and territory breakdown of the expected vaccine rollout until the end of the year.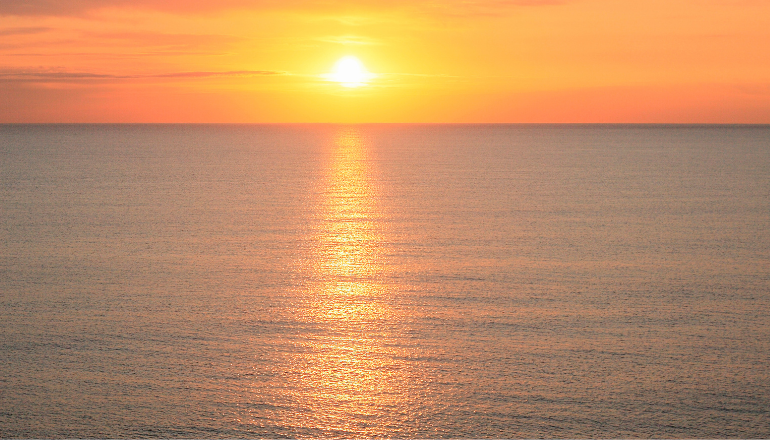 The projected figures were provided in a document called COVID Vaccination Allocations Horizons.
During July and August, up to 2.6 million doses of AstraZeneca will be distributed to hubs and GP clinics each week. Everyone eligible for AstraZeneca is expected to be vaccinated over the next three months.
"For all of those people and cohorts that AstraZeneca is preferred, we think they will have received their AstraZeneca, before the fourth quarter," Lieutenant General Frewen said.
GPs and state clinics are also expected to receive a maximum of 750,000 doses of Pfizer a week over this period.
In September, supplies of the Moderna vaccine are expected to be available, with up to 125,000 doses per week to be delivered to the primary care network, and up to 1.3 million doses of Pfizer available each week.
Health Minister Greg Hunt said in Parliament this week more than 6.86 million doses of Pfizer and AstraZeneca have been administered to Australians so far.