Doctors still targeted in Myanmar as COVID spreads
24 Jun 2021
The AMA remains highly concerned about the security and well-being of doctors and health care workers in Myanmar.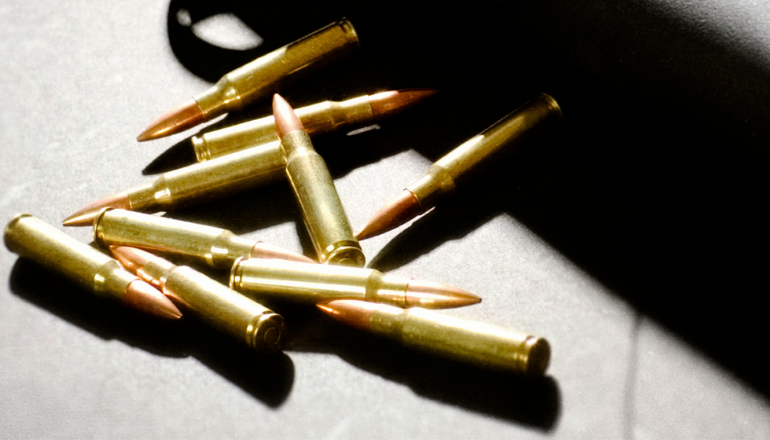 The situation in Myanmar for doctors, health workers and the country's citizens is grave. Latest reports indicate cases of COVID-19 are increasing, meanwhile doctors and health care workers have been detained and targeted for treating people injured in the ongoing violence.
The AMA has joined with the World Medical Association in condemning attacks by security forces in Myanmar against health care workers and health care facilities.
According to latest reports from the Assistance Association for Political Prisoners – Burma, 870 protesters, bystanders and other civilians, including many children, have been killed by Myanmar security forces, and close to 5000 people arrested since a military coup on 1 February .
Private clinics and medical personnel carrying out emergency treatment and ambulances have been shot at without any reason. Doctors are amongst the thousands who have been detained and there are reports of torture and deaths in custody. Some doctors have been forced to flee their homes to hide from the military regime.
The United Nations General Assembly last Friday passed a resolution calling for all countries to stop selling arms to Myanmar and condemned the use of lethal force and violence in the country.
The World Medical Association has also condemned the harassment and arrest of doctors in Myanmar and demanded Myanmar security forces take immediate action to:
Guarantee, in all circumstances, the physical and psychological integrity of protesters, including health personnel who are arrested;
Release protesters and personnel immediately and unconditionally, and drop all charges against them since their detention is arbitrary as it only aims at preventing freedom of expression and their human rights activities;
Put an urgent end to attacks against health personnel and facilities and ensure their protection to provide adequate health care provisions to all.
Stop all acts of harassment, intimidation, and killing, of protesters, human rights defenders and journalists and comply with all the provisions of the United Nations Declaration on Human Rights Defenders;
Ensure in all circumstances respect for human rights and fundamental freedoms in accordance with international human rights standards and international instruments, including the International Covenant on Economic, Social and Cultural Rights; and
Cooperate with international fact-finding commissions.