World Medical Association asks for your input
The WMA invites AMA members to participate in their universal access to reliable healthcare information: Global stakeholder consultation.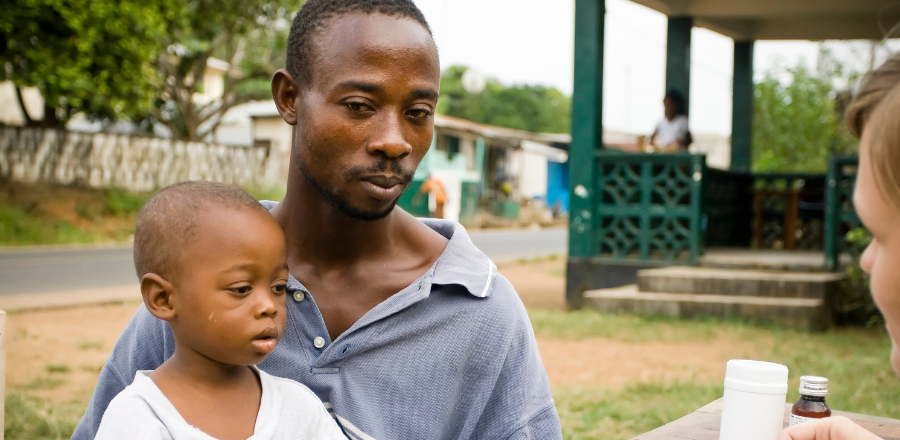 Healthcare Information For All (HIFA) and the World Health Organization (WHO) are collaborating on a global survey to accelerate progress towards universal access to reliable healthcare information.
The World Medical Association has requested help from national medical associations (NMAs) to ensure the survey is seen and completed by tens of thousands of physicians and other health professionals worldwide. 
The survey is inspired by the WMA Statement on Healthcare Information For All (2019).
The medical profession, represented by WMA, is leading the way in advocating for this neglected issue, which would save countless lives. 
The survey takes just 5-10 minutes to complete and includes 20 questions in three areas:
How important is access to reliable healthcare information?

What should be done to improve access?

What specifically can WHO and partners do to accelerate progress?
The results will contribute to a seminal report for WHO that will identify best practices, opportunities and challenges and inform collective action in 2024 and beyond.
Interested members are invited to participate in the survey which was launched on 21 August 2023 in collaboration with the World Health Organization and will be available until 30 September.
For more information see the HIFA website.