AMA releases statement on the COVID-19 National Plan
23 Sep 2021
The AMA's Federal Council has released a statement on the National Plan to transition Australia's National COVID-19 response.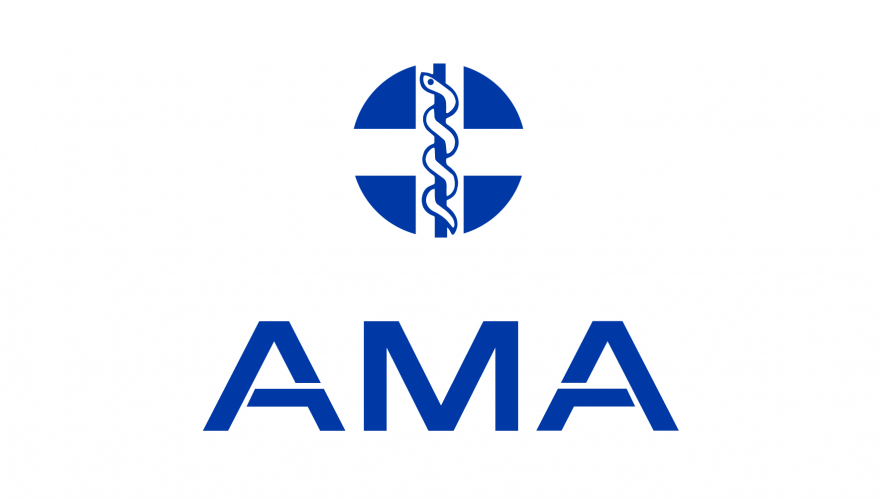 Federal Council – the AMA's peak decision and policy making body – has said National Cabinet's strategy must not rely solely on vaccinations and is calling on National Cabinet to approach the easing of public health measures outlined in the National Plan progressively and with caution, with pause and assess periods to ensure strong control of new infection numbers are maintained.
AMA President, Dr Omar Khorshid, said the updated Doherty modelling released late Friday underlines the need to be cautious when easing restrictions.
"When implementing the National Plan we must be realistic, careful and test each change and the impact of measures before moving to the next phase, given that there are thousands of COVID-19 cases in the community.
"It must also take account of vulnerable communities, such as Indigenous Australians and those in regional and rural areas, because the Plan is only as good as the vaccination rates in those vulnerable communities."
Dr Khorshid said the Doherty modelling does not show the impact on hospitals, which are already under extraordinary pressure.
"The health system needs to be much better prepared to deal with the growing burden of COVID-19, as well as be able to deliver non-COVID-19 related care.
"We need to do everything we can to avoid our hospitals collapsing from opening up too early. We need planning, not just around ICU beds, but around staffing and how the primary health sector, including GPs, can support critical Covid care. We don't want to see the healthcare system become the handbrake on the economy and our ability to open up," Dr Khorshid said.
See the AMA Communique here.