Plan to link pathology uploads to My Health Record and Medicare rebates shelved
The AMA has successfully lobbied the Department of Health on behalf of its members following concern about implementation and access to Medicare.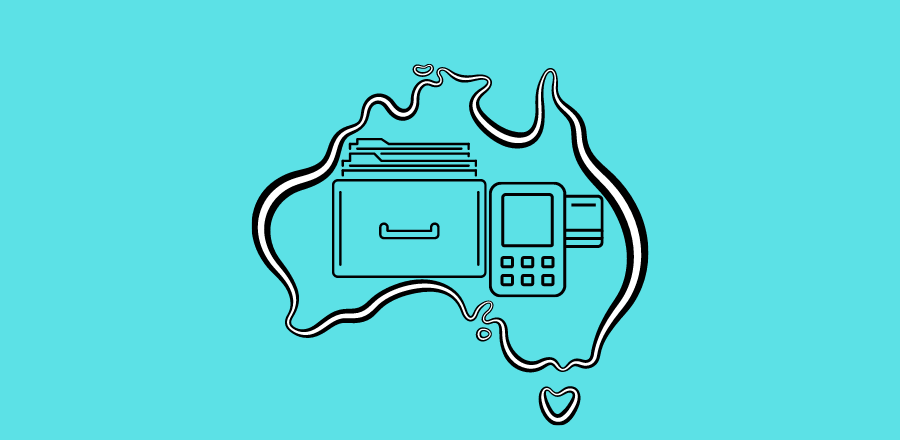 A proposal from the Department of Health to link pathology record uploads to a patient's My Health Record as a criteria to access the Medicare rebate has been shelved following lobbying from the AMA.
AMA members expressed concern about the idea which would have been difficult to implement and would have made it potentially more difficult to access Medicare rebates.
The AMA argued rebates exist to support patients to access medical services.
AMA members raised concerns around ongoing issues with My Health Record use and interoperability, and the consumer-controlled nature of My Health Record content making it a potentially incomplete information source.
After receiving feedback from the AMA, the Australian Government agreed not to pursue this proposal.
The AMA is supporting however a Department of Health proposal for patients to be able to immediately access COVID-19 test results via the My Health Record.
The AMA recognises there are matters specific to COVID-19 which would justify immediate access, including support provided by Public Health Units for those patients with positive results, and the need for early access to test results to assure safe travel.
However, the seven-day rule for other diagnostic tests should remain due to the importance of medical interpretation and clinical explanation to patients of the outcome of their test results.