Booster program funding restored with immediate extra payments for GPs
The Government's announcement following an emergency National Cabinet meeting follows weeks of sustained lobbying by the AMA.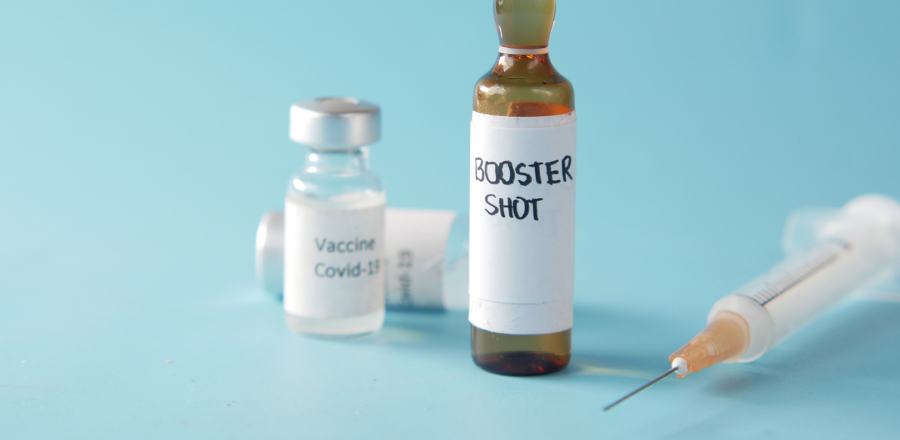 The Australian Medical Association (AMA) welcomed the Commonwealth Government's announcement to restore funding for the COVID-19 booster program, saying it was a much-needed shot in the arm for GPs to reach out to patients and scale-up the booster program.
AMA President Dr Omar Khorshid said the AMA welcomed Prime Minister Scott Morrison's announcement to restore funding to the COVID-19 booster program.
He said it would support GPs to scale-up the number of booster doses being administered around the country.
"GPs and their staff around the country are under immense pressure and this extra funding is welcome recognition of the work they are doing and acknowledges the extra resourcing needed to support them," Dr Khorshid said.
"This will enable GPs to reach out to patients to run larger clinics and hold more vaccination sessions to meet demand. GPs have played an integral role in the COVID-19 vaccination program and will continue to work as hard as possible get boosters into their patients' arms."
Dr Khorshid said the National Cabinet had also acknowledged the key role of the states and territories in the vaccine rollout and the need to ramp up vaccination hubs over coming weeks.
The Government has overturned its earlier decision to cut funding for the COVID-19 program in general practice and has confirmed that it will increase funding for booster doses by $10 from Thursday.
The AMA has on behalf of its members pushed hard for the restoration of booster funding and ensure GPs are adequately supported to deliver booster doses to patients.