AMA welcomes 'sensible' TGA decision on contraceptive Pill
The AMA has welcomed the final decision by Therapeutic Goods Administration (TGA) to reject an application by the pharmacy sector to move the oral contraceptive pill to over-the-counter status.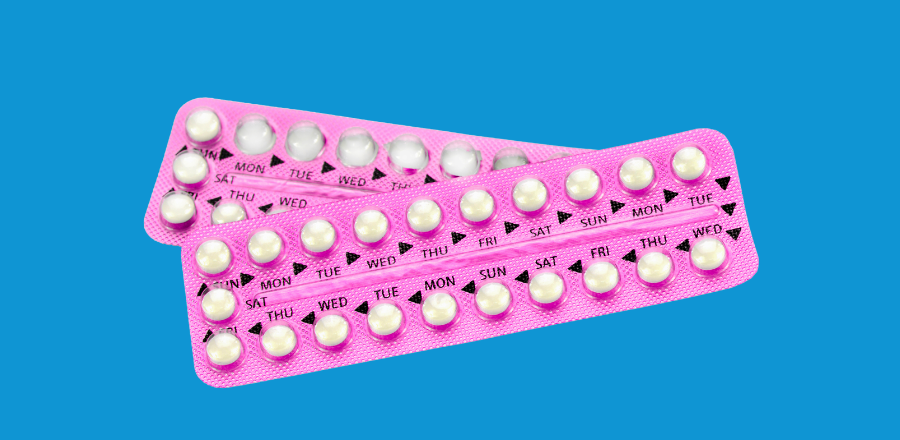 The TGA had already made an interim decision to reject the application but had called for further submissions before making a final decision.
The AMA had made a number of submissions on the application and said the 'sensible' decision gives confidence that women's health is being taken seriously with the continuation of appropriate medical settings for consultations and prescribing.
"The AMA welcomes the TGA's sensible decision to keep discussions around women's fertility and the risks and benefits of the oral contraceptive pill between women and their doctors, rather than have them occur in the retail environment of a pharmacy," AMA President Dr Omar Khorshid said.
Dr Khorshid said there had been a lot of commentary since COVID about some of the risks associated with the pill.
"It's not a benign medicine that you just take without worrying about side effects. It's an important discussion between women and their doctors, and that's exactly where it should be," Dr Khorshid said.
The final decision also said that regular appointments with a GP allowed doctors to review whether the pill was still the best option for women and to conduct routine health screening like pap smears and tests for sexually transmitted infections.
The TGA's final decision did note "the clinical capabilities of pharmacists" but reiterated that the decision should remain with doctors.