Public Hospitals under pressure
20 May 2021
Dr Khorshid drew attention to our struggling public hospital system, telling media that there was "nothing" in the Budget to help our public hospitals.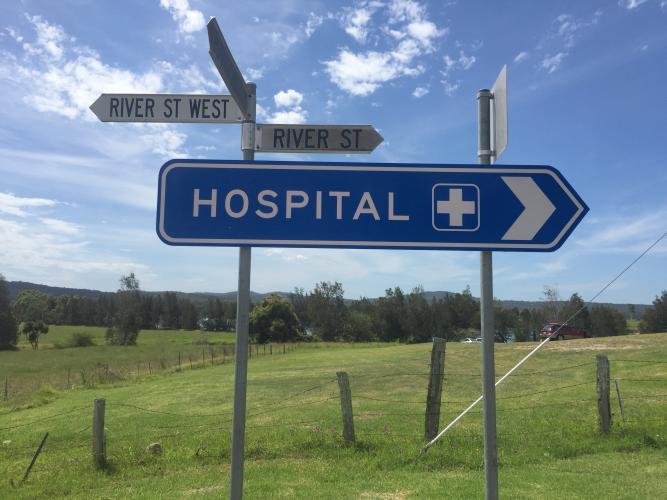 "Although, the Government is spending 45 per cent of the cost of running public hospitals, they seem to think that absolves them of any responsibility for how they're run. Every State and Territory has public hospitals in crisis," Dr Khorshid told the SMH.
The AMA used its post-budget media interviews, as well as coverage in The Sunday Age, The Sun-Herald, The Age and The Sydney Morning Herald to draw further attention to the need for a national fix of the funding and resourcing of our hospitals.
Shadow Health Minister Mark Butler told media that problems, including multiple ambulances stuck in hospital emergency queues waiting to offload patients, were rife throughout the country.
The tragic effects of ambulance ramping were clearly delineated with the release of a report into the death of a young girl forced to wait over two hours for treatment at a Perth hospital's emergency department on Easter Saturday in April.
Dr Khorshid told Sky News that Australia's biggest challenge to opening borders was to resource our public hospitals, which are struggling even without high numbers of flu or COVID.
"We have a public hospital system right now that is bursting at the seams, it is overrun with really sick Australians who can't get in the front door, they're ramped in ambulances outside hospitals," he said.