Urgent advocacy by AMA on telehealth pays off
An outcry from both doctors and patients has spurred the Government into restoring telehealth items temporarily.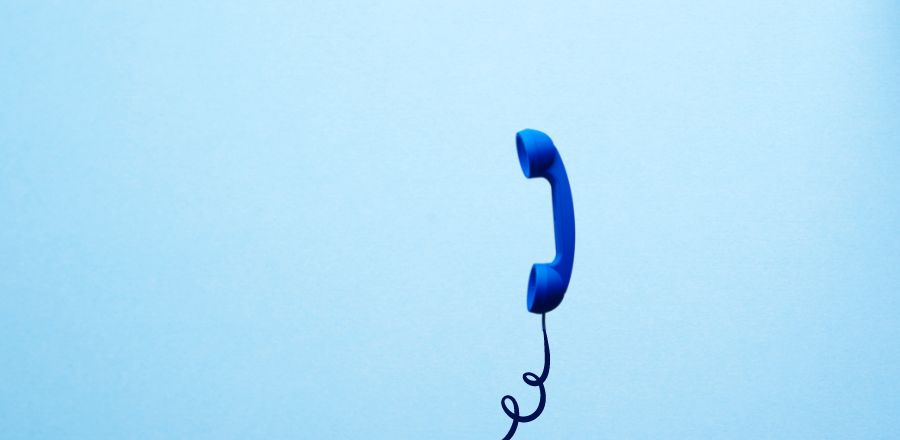 Restoration of COVID-19 telehealth items has been welcomed by the AMA. The AMA led peak medical bodies in meeting with the Minister for Health, Greg Hunt, and Minister for Regional Health, Dr David Gillespie, last week with restoration of emergency telehealth items the AMA's key priority.
AMA President Dr Omar Khorshid also called for more PPE to be provided to GPs. Government subsequently announced 9 million p2/n95 masks will be distributed to general practice over the next three months.
There has been some confusion as to whether the existing patient/practice 12-month relationship rule will still apply for accessing telehealth. The rule will still apply, however any patient who is subject to COVID-19 public health orders requiring isolation or quarantine will have unrestricted access to telehealth.
There are also numerous exemptions to the rule which are detailed here. The AMA hopes to see a further relaxation of the existing patient rule and will continue lobbying the health minister.
Under the restored telehealth arrangements, GPs and OMPs can access a Level C equivalent item for telephone consultations (92746 for GPs and 92747 for OMPs).
Thirty-three telehealth items by telephone for non-GP specialists have also been reinstated. Importantly, this includes initial consultation items. Forty inpatient telehealth items for practitioners required to isolate because of public orders have also been restored. The full list of items is available here.
The COVID $25 management item (93715) will now also apply to patients who have tested positive following a Rapid Antigen Test.
The latest fact sheet for GPs and OMPs on MBS Telehealth services is available here.
The AMA has also confirmed that telehealth consultations will still be counted towards Standard Whole Patient Equivalent calculations. The AMA advocated extensively for this change last year.