Doctors deterred by NQ trial from going rural
The deleterious effects of the North Queensland Pharmacy Pilot impact patient safety and GP access.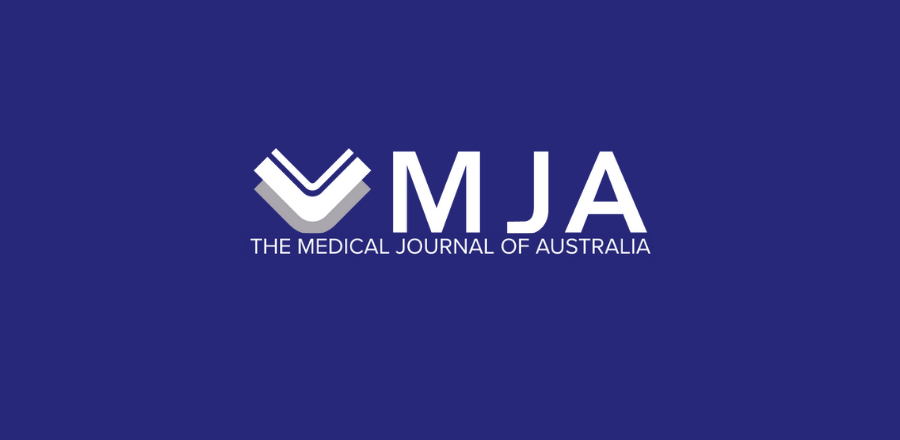 The AMA's journal—the Medical Journal of Australia (MJA)—looks this week to the 'trouble-plagued' North Queensland Pharmacy Pilot.
An article in MJA's Insight+ this week examines the findings of a survey by AMA Queensland on the trial, including that "more than 50% of GPs saying the Pilot and its consequences for patient safety would deter them from working in the area".
Survey respondents "were scathing of the Queensland Government trial allowing pharmacists to diagnose and sell prescriptions for urinary tract infections (UTIs)".
Doctors have overwhelmingly reported they are concerned about patient safety, a concern borne out by the reporting of 240 patient complications resulting from the UTI pilot.
Further concerns reported by the survey include patients not being honest in the pharmacy setting, exacerbating the risk of misdiagnosis, along with issues related to the conflict of interest and upselling by pharmacists.