COVID complacency comes at a high price, warns AMA
The AMA urges the focus to return to COVID-19 post-election because of high numbers of people being infected and a rising sense of complacency.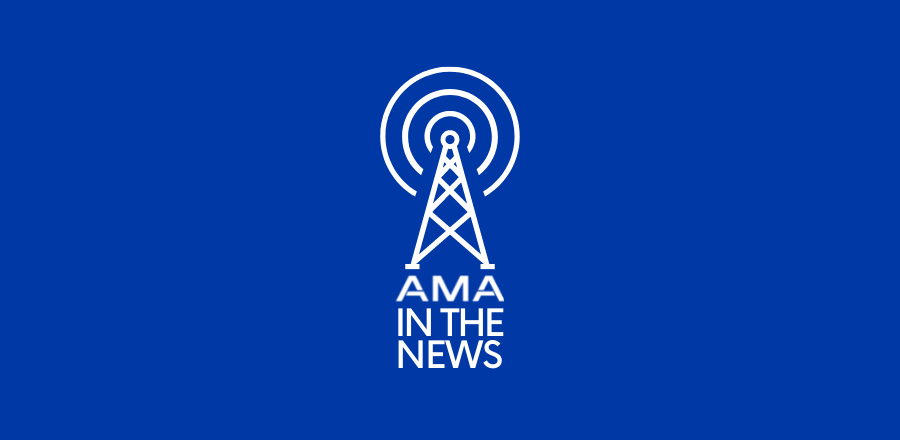 AMA Vice-President, Dr Chris Moy, has warned that people are in denial about the dangers of COVID-19 and complacency comes with a "clear price" to community health and wellbeing.
He called for a strategy to focus on COVID-19 once the "election silliness" is over because we are in for the "long haul" in dealing with COVID.
Dr Moy told ABC's PM: "Given what people have been through for the past two years, people have welcomed freedom...and gone into denial about COVID existing and there has been a complacency.
"But this complacency clearly has a price and COVID is still here and is going to continue to cause a significant number of people to get sick with a significant number ending up in hospital and dying."
Dr Moy said people had to take steps to protect themselves by wearing masks as part of a "coherent strategy" that included encouraging people to get their flu shots.
"And one of the things that has been forgotten is to try and make people aware that if they catch COVID anti-viral medications are available in the first five days and can significantly reduce the risks of people developing serious disease," he said.
COVID-19 is on track to become one of Australia's biggest killers this year, causing almost as many deaths as dementia and heart disease.
An average of 285 Australians are dying a week with COVID, which would result in 14,826 Australians dying this year.
Dr Moy said on ABC New Radio, (also reported in AusDoc), that we must not lose sight of the fact that Australia had one of the highest rates of COVID infection in the world.
"So it's not a cold or influenza, it's a multisystem disorder ...and we need to think past the silliness of this election and refocus because this is adding an extra layer on healthcare needs, which is beyond what we have had in the past," he said.