Urgent action needed on refugee and asylum seeker mental health
1 Apr 2021
The announcement of the Hon Karen Andrews MP as Minister for Home Affairs offers an opportunity to adopt a new approach on refugee and asylum seeker health issues.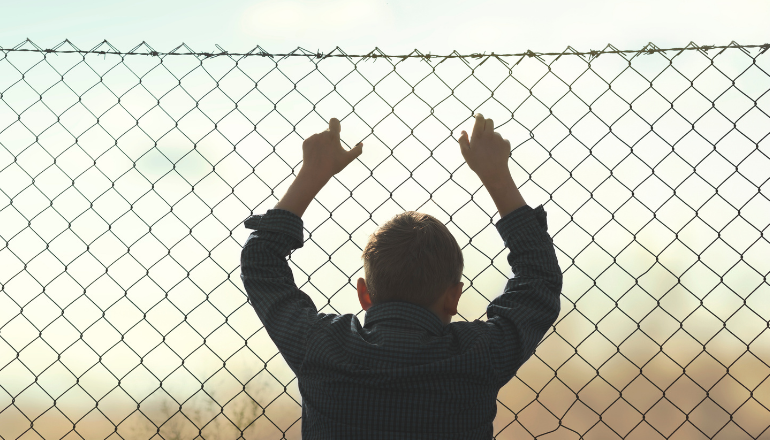 Now is the time for the new Minister to start her new role with compassion and ensure the well overdue release Australian-born Kopika and Tharunicaa Murugappan from Christmas Island detention and return them to their home community of Biloela.
"All asylum seekers and refugees, irrespective of their citizenship or visa status, should have universal access to basic health care," AMA President Dr Omar Khorshid said.
"The extraordinary cost to the Australian taxpayer of detaining asylum seekers and refugees, while also compounding harms caused by inadequate access to mental health care services, does not make good economic or policy sense and is leading to worsening health outcomes," he said.
The AMA is calling on the Australian Government to:
Immediately release all remaining detainees currently being held in hotel Alternative Places Of Detention (APODs) in Brisbane and Melbourne into the community, on the basis of their physical and mental health needs, while they await finalisation of their asylum seeker/refugee pathway;

Ensure that all asylum seekers and refugees released from detention into the community receive appropriate physical and mental health care; and

Release the Murugappan family from Christmas Island and return them to their home community of Biloela in Queensland pending finalisation of their immigration outcome on the basis of their health and wellbeing.