Time to end the vaccine blame game
1 Apr 2021
The latest community transmission of COVID-19 in Queensland has been linked to unvaccinated healthcare workers which have sparked a war of words between the Commonwealth and the Queensland Governments.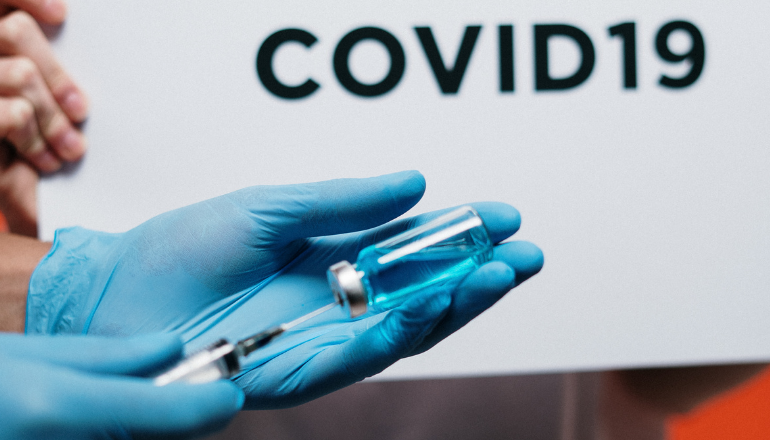 Questions are now being asked about whether vaccinations are being delivered fast enough, and whether they are prioritised appropriately.
In media interviews, the AMA President Dr Omar Khorshid and Vice President Dr Chris Moy have emphasised the importance of all involved parties working together to ensure our healthcare workers are protected against COVID-19.
"It is unacceptable that there may still be unvaccinated doctors and nurses in our public hospitals caring for COVID-19 or even potential COVID-19 patients. We also know that our rural doctors in some parts of the country are struggling to access vaccinations for themselves as they often work hundreds of kilometres away from vaccination hubs," Dr Khorshid said.
"The AMA believes the Commonwealth Government needs to be transparent about the number of vaccines that have already been distributed, and that it needs a national plan to ensure these valuable vaccines are safely administered into the arms of Australians, not stuck in fridges and freezers.
"The Government also needs to detail what contingency supply is being held so that the community has faith that there will be vaccine available when it comes time for their second dose.
"All governments are accountable for the safe and timely delivery of a vaccine that will protect us from this rapid-moving, and very infectious virus," Dr Khorshid said.