Important changes to Pharmaceutical Benefits Scheme
1 Apr 2021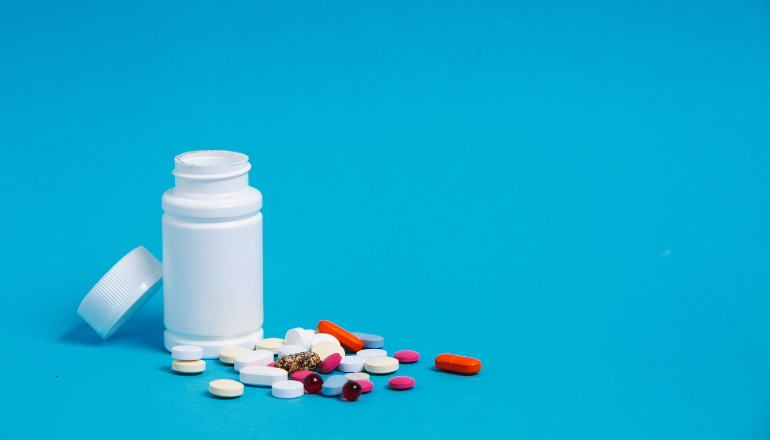 As of April 1, a number of changes have been made to the Pharmaceutical Benefits Scheme (PBS) listings for adalimumab.
This includes the listing of multiple biosimilar brands in various formulations, strengths and pack sizes.
More information will soon be available on the PBS website however to assist in increasing the preparedness for this change, we suggest reading here.