AMA urges caution in SA on easing COVID rules
AMA Vice President Dr Chris Moy has urged caution about dropping COVID rules in his home state of South Australia with Omicron cases rising in the community and winter approaching.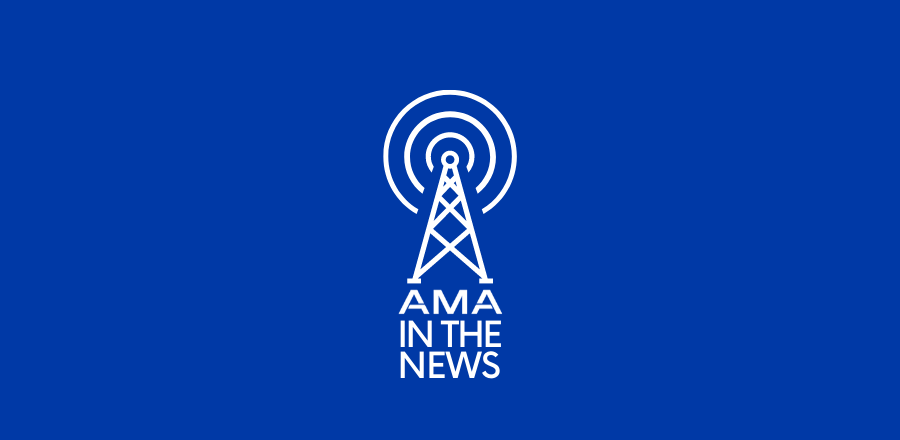 The AMA has backed a cautious approach to easing COVID restrictions in South Australia amid public pressure from business groups for more relaxation of the rules.
AMA Vice President, Dr Chris Moy, in a series of media interviews over the past week welcomed the State's cautious approach to easing restrictions.
"It would be premature to make too many changes now because we have already made some critical changes," he told Seven News in Adelaide.
"Given that we have just removed some major restrictions and we have got this uncertainty about the Omicron variant and also we are coming into winter, it seems absolutely reasonable to be holding the line for a little bit longer," he said on ABC TV.
SA has announced that singing and dancing and businesses can return to full capacity. However, masks remain compulsory in indoor public spaces subject to further review.
Dr Moy said on ABC Radio "It is like cooking and you are simmering something. You don't want to turn the thing up too quickly, otherwise you boil it over and end up in trouble. This is exactly the sort of thinking that needs to go into it."
Dr Moy has also been in the media commenting on range of topical health issues.
He told ABC Drive that people needed to exercise caution in flooded regions to protect their health.
Dr Moy said, "For example, take the risk of infection from gastroenteritis, but also the infection from existing wounds and new wounds from people scratching and hurting themselves with sharp objects under water."
He told the Daily Telegraph that Shane Warne's death had shone a light on heart disease, which could "creep up on you and you can die in your sleep".