COVID vaccine booking process needs clarity, patients need patience 
The AMA and the RACGP called for clarity and patience after general practices were overwhelmed with phone calls and online booking attempts for COVID vaccinations following the Government's release of a register of the first practices taking part.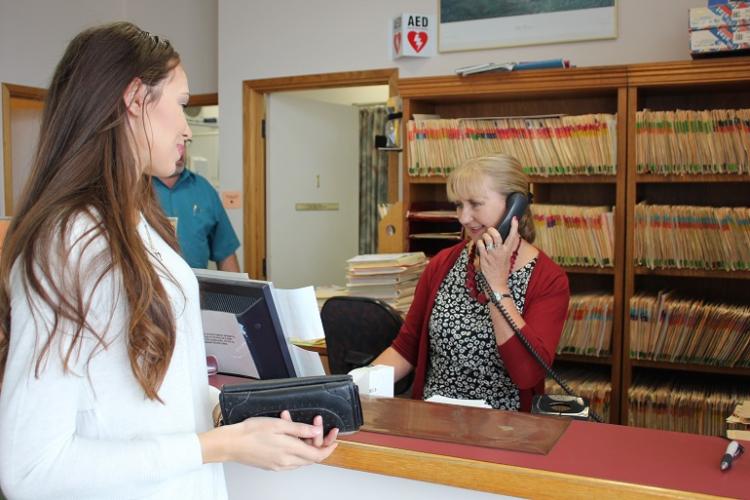 Phase 1b of the vaccine rollout starts next Monday, with more than 1000 practices. On Wednesday, the Government launched an online register of those practices, leading to an influx of attempted bookings.
AMA President, Dr Omar Khorshid, said the numbers of patients seeking to receive the COVID-19 vaccination is encouraging, but the Government must urgently clarify the booking process for patients to help them better understand the process.
"Based on the volume of calls GPs have already received today, it's good to see that the community is confident and wants to access a COVID-19 vaccination," Dr Khorshid said.
"However, it's clear the Government needs to make it easy for patients and General Practices alike to manage bookings for COVID-19 vaccinations and be clear about how long patients may have to wait before they can get an appointment.
"The rollout of the vaccine is a huge logistical challenge that is constrained by the available supply of vaccines. This means the rollout of the vaccine in general practice will start slowly and then build over time.
"This is a time for patience for everyone involved."
AMA Vice President, Dr Chris Moy, said that the rollout would be a middle distance race, not a sprint.
"There's been a bit of a mismatch in communication. Yesterday's announcement was about a health directory of practices taking part, not an online booking tool," Dr Moy told Sky News.
"That's what's caused a lot of the kerfuffle, with people thinking they need to book in on the first day.
"We need to get some perspective. This is a worldwide pandemic, and places like Papua New Guinea are really struggling.
"We have the advantage in Australia of not having a lot of COVID in the community, so we don't all have to race to get the shot on day one."
Dr Moy urged everyone to be kind to receptionists, who are bearing the brunt of the calls.
"Be a little patient and kind as practices set up their vaccine clinics," he tweeted.