More support for general practice in vaccine rollout urgently needed
17 Jun 2021
The changes to AstraZeneca guidelines advised by ATAGI and agreed to and announced by the government yesterday, has made the need for longer Medicare-funded consultations for patients seeking to be vaccinated even more urgent.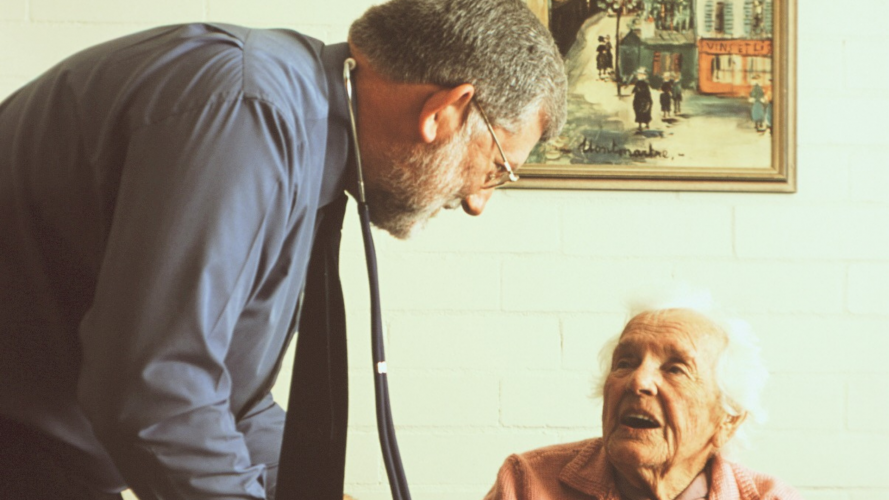 AMA Vice President Chris Moy said, "General practitioners now need even more support with potential for confusion about the changes and for the possibility of new hesitancy in patients needing second AstraZeneca shots, as well as possible vaccine-hesitancy in the over-60s.
"General practitioners will need to provide very clear communication in simple terms about the recommendations and reasons behind the change in guidelines to patients, and again this requires longer consultations.
"We've been urging the government to provide an item number. Current Medicare funding only supports brief consultations. Yet doctors may need to spend up to thirty minutes with some patients to discuss their concerns and circumstances."
Health Minister Greg Hunt said he would work closely with the AMA on how arrangements would be adjusted to offer the Pfizer vaccine to people aged 50 to 59, and to scale up as supply increases.
"Primary care has been a cornerstone of the COVID-19 vaccine rollout, with more than 50 per cent of all COVID-19 vaccines being administered through general practice," he said yesterday.
"The Australian Government will rapidly expand access to Pfizer across Australia through general practice by fast-tracking the planned transition of using this valuable workforce to administer Pfizer.
"From 5 July we will start the progressive on-boarding of up to an initial 500 general practices to provide the Pfizer vaccine, including for people aged 40 to 59.
"This will then expand up to a further 500 in the week commencing 12 July, and then up to a further 300 in the week commencing 19 July," he said.
Minister Hunt said 136 Commonwealth vaccination clinics would be administering Pfizer for 40 to 59 year old Australians by the end of July.