AMA public hospital campaign launches with a splash
Aimed at making public hospitals a vote-changing federal election issue for Australians, the AMA's 'Clear the hospital logjam' launch was carried on Channel Seven's Sunrise program and widely reported in News Ltd newspapers around the country.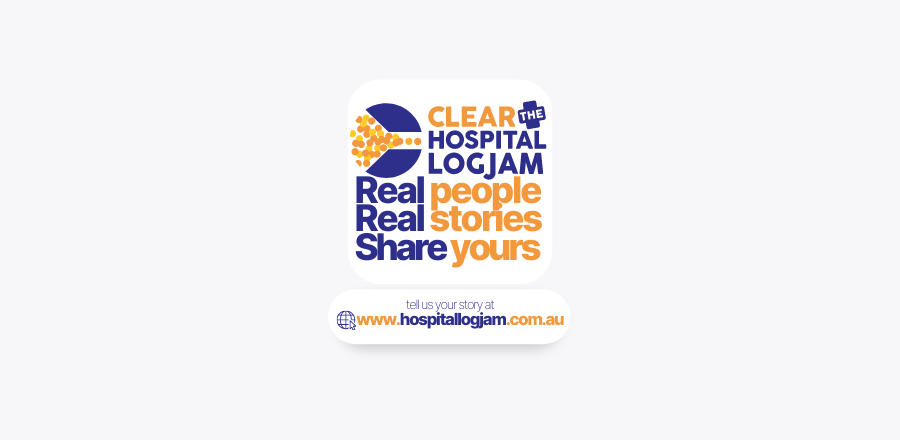 AMA President Dr Omar Khorshid held a well-attended press conference which was carried live on ABC's News Channel and livestreamed on Facebook from the AMA Western Australia office.
Dr Khorshid told reporters the campaign was "unashamedly political" seeking to change the opinions of our major political parties by getting grass root support from everyday Australians for significant investment, a capacity to understand the problems in our hospital system, and a commitment from the political candidates to fix the failed hospital funding system.
There was an immediate response to the AMA's 'Clear the hospital logjam' campaign launch, with members of the public writing in with their personal stories after the first report appeared on morning television on Saturday.
The problems in public hospitals, beset by ambulance ramping and bed block and staffed by exhausted, over-stretched healthcare workers, immediately resonated with members of the public.
Some went to the campaign website to share their own experiences of hospital logjams after the story aired on TV. Others shared their story after seeing Dr Khorshid's press conference broadcast on ABC TV News.
The stories are passionate and often devastating, but all show the public expect a better hospital experience than they are receiving.
The AMA will be amplifying some of these stories throughout the campaign and Dr Khorshid said he wants the voices of AMA members to reach the politicians.
To share your story, email hospitals@ama.com.au or lodge it via the website, anonymously if you wish.