AMA Safe Hours Audit starts next week
Public hospital doctors are invited to take part in the audit which helps the AMA advocate for safer working conditions for all health professionals.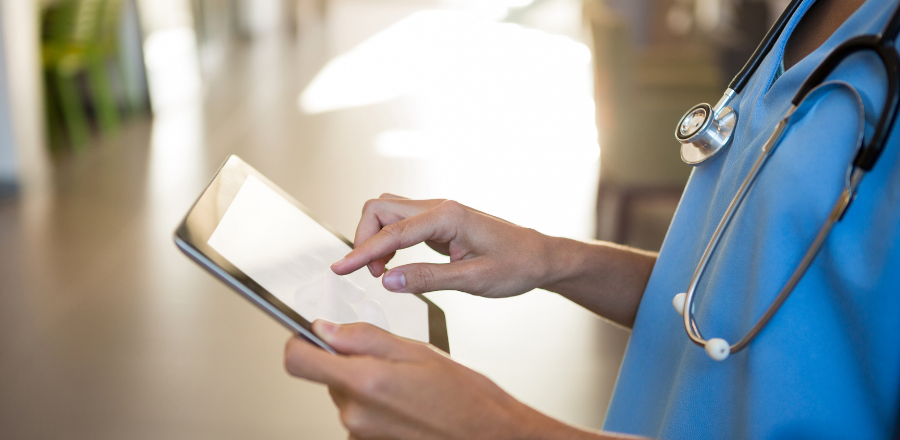 The Australian Medical Association's Safe Hours Audit is coming this Monday.
We are asking all public hospital doctors (including non-AMA members), to take part and fill out their hours for one week using an online tool. The audit collects data on hours of work, on-call hours, non-work hours, and sleep over the course of a week.
You will be able to log your hours for the audit period — 00:01am Monday 20 November to midnight Sunday 26 November — by visiting safehours.ama.com.au.
The audit will remain open until midnight on 22 December, giving you plenty of time to fill in your hours for the audit period.
Federal AMA uses the data collected to advocate to hospitals on your behalf on providing safe workplaces and working conditions for all health and medical professionals.
Meanwhile, we continue to advocate for reform to Australia's hospital funding agreement on your behalf, to ensure our public hospitals have the resources they need to continue to provide world-class healthcare to Australians.