Overseas healthcare workers to boost burnt-out frontline staff
AMA calls for increased short-term skilled migration to relieve stressed and burnt-out healthcare workers doing the heavy lifting in our public hospitals.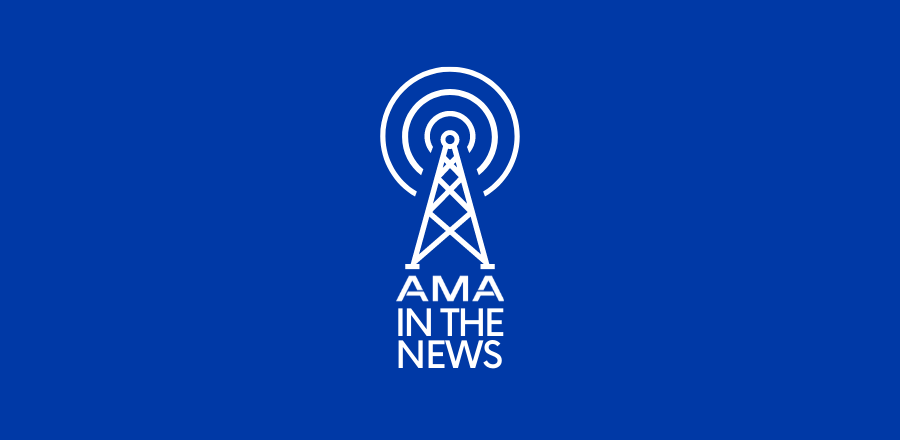 AMA President Omar Khorshid has backed increased skilled migration in the short-term to support stressed and burnt-out healthcare workers struggling under the strain of COCID-19 and influenza.
He told the Australian newspaper that the healthcare sector was short of "thousands and thousands" healthcare workers and called for a moratorium on labour-market testing, which requires employers to prioritise local recruitment before searching abroad.
Dr Khorshid said, "The Government should encourage skilled migration as a short-term solution by reducing or scrapping visa fees and subsidising health insurance.
"We need to tell a positive story about Australia and reduce financial barriers to make it more convenient for people to come."
Dr Khorshid told the HIT Radio Network that today's (Friday) meeting of Prime Minister Anthony Albanese and Premiers and Chief Ministers in Canberra on health issues should prioritise a new COVID-19 strategy.
"The pandemic is not over, and our health system is struggling, partly due to the ongoing effect of the pandemic," he said in The Guardian.
"It's the worst it has ever been….and it will be worse (than last winter) because we will have flu and COVID in every state and territory.
"You also have the cumulative effect of ongoing burnout and stress at the frontend of those workers who have been doing the heavy lifting in hospitals and primary care."
Skills and Training Minister Brendan O'Connor said healthcare was an area of concern, saying its workers had been too often ignored.
"Driving economic productivity is not just about hard hats, it's about investing in all sectors of the labour market suffering skill shortages, whether that be healthcare services, retail, IT, financial services, education and training or other areas experiencing a skills deficit."
AMA Vice President Dr Chris Moy told the Australian that it was "very likely" that Australia would record a large rise in the number of people with long COVID because of the high rate of COVID infections over the past six months.