AMA continues its strong opposition to Honeysuckle Health authorisation
The AMA is involved in proceedings before the Australian Competition Tribunal, opposing an attempt by Honeysuckle Health water down conditions.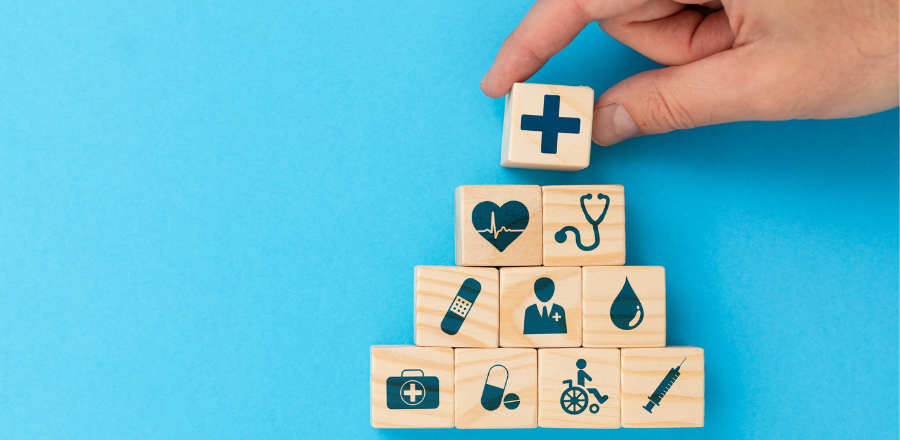 Last September the Australian Competition and Consumer Commission issued its final decision on the long running application by nib and Honeysuckle Health seeking authorisation as a buying group.
While the ACCC's final decision did not reject the application for authorisation, it did accept the AMA's argument that the original proposal from Honeysuckle Health would give it excessive market power and contravene competition laws. The ACCC imposed significant conditions on the proposed Honeysuckle Health's buying group, excluding the major private health insurers* from participation, and limiting the authorisation to five years.
Unfortunately, these hard-won conditions are now under threat with Honeysuckle Health seeking to have them removed, as part of review proceedings currently before the Australian Competition Tribunal.
The AMA is taking an active role in these proceedings and has been granted leave to intervene by the Tribunal. This week saw the AMA lodge documents with the Tribunal which included expert economic evidence, and witness evidence from the AMA President, Dr Omar Khorshid.
Throughout the authorisation process, the AMA opposed the application by Honeysuckle Health, arguing it would have too much market power and exploit this to pursue a managed care agenda. The AMA's application to intervene restated our opposition to the authorisation and this remains the AMA's primary position.
If the Tribunal is not prepared to overturn the authorisation, then we will argue that the original conditions should not only be maintained, but further strengthened by the inclusion of others to guard against managed care arrangements.
It will be some time before we know the outcome of this appeal. More submissions and materials will need to be filed with the Tribunal by the parties over coming months and hearings are not due to start until 1 August.
*In relation to HBF, this exclusion applies only applies in Western Australia