Save the date for the 2022 AMA National Conference
The 2022 AMA National Conference will be held on Friday 29 July to Sunday 31 July in Sydney. Every AMA member is invited to save the date to attend.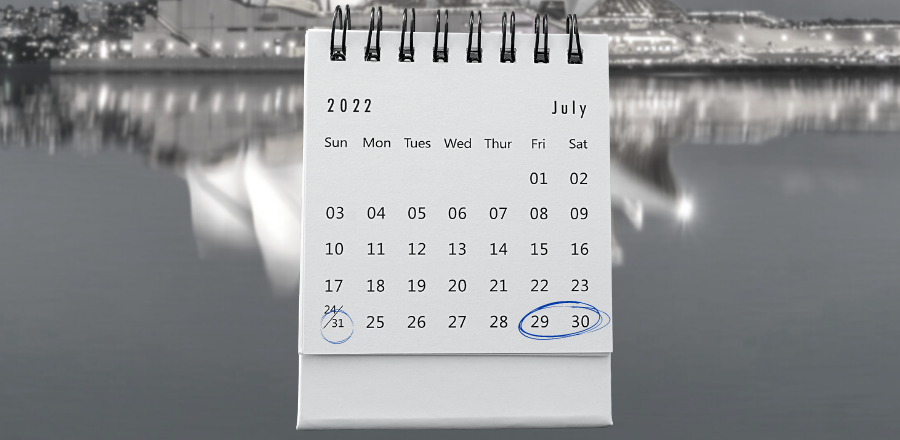 The AMA National Conference, open to all AMA members and non-member medical professionals, will be held at the Sydney International Convention Centre from 29 July to 31 July.
The new format National Conference will be a hybrid in-person event that can also be attended by video.
Registrations for the National Conference will open in February 2022. Program details will also be available from early 2022.
If you have an inquiry about the new format AMA National Conference, please contact events@ama.com.au