Applications open for 2022 Indigenous Medical Scholarship
Aboriginal and Torres Strait Islander students currently studying medicine at an Australian university are invited to apply for the 2022 AMA Indigenous Medical Scholarship.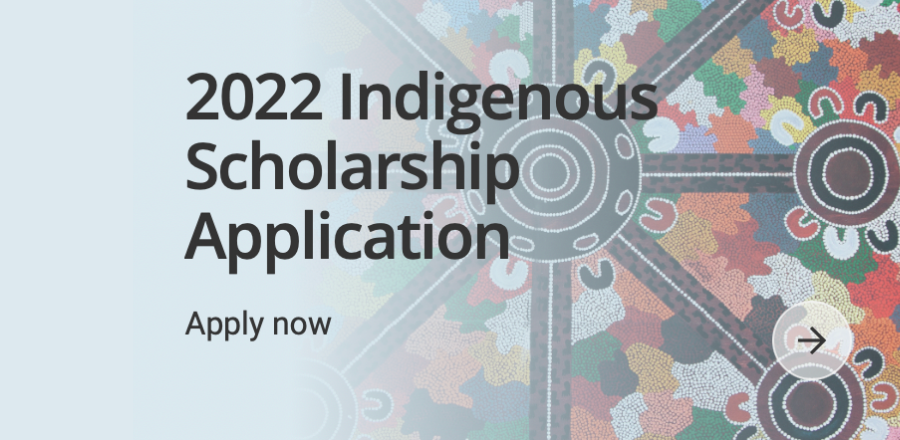 The AMA's Indigenous Medical Scholarship supports Aboriginal and Torres Strait Islander medical students through their studies, providing $10,000 per annum for the duration of their degree.
The scheme was established in 1994 to contribute towards growing the Indigenous medical workforce.
AMA President Dr Omar Khorshid said having a highly skilled medical workforce that includes more Indigenous doctors and health professionals is an important part in improving health and life outcomes for Aboriginal and Torres Strait Islander people.
"Aboriginal and Torres Strait Islander people are more likely to make and keep medical appointments when they are confident that they will be treated by someone who understands their culture, their language, and their unique circumstances," Dr Khorshid said.
"Previous Scholarship recipients have gone on to become prominent leaders in health and medicine in Australia."
Applications for the Scholarship are now open and close on 18 February 2022.
Information on how to apply can be found at: https://www.ama.com.au/about/indigenous-medical-scholarship.
If you are interested in making a contribution towards the Scholarship, please visit https://indigenousscholarship.ama.com.au/.
For enquiries about the Scholarship, please contact the AMA via email at indigenousscholarship@ama.com.au or phone 02 6270 5400.