Upholding natural justice for doctors
15 Jul 2021
The AMA appeared before the Senate Inquiry into the administration of registration and notifications by Ahpra.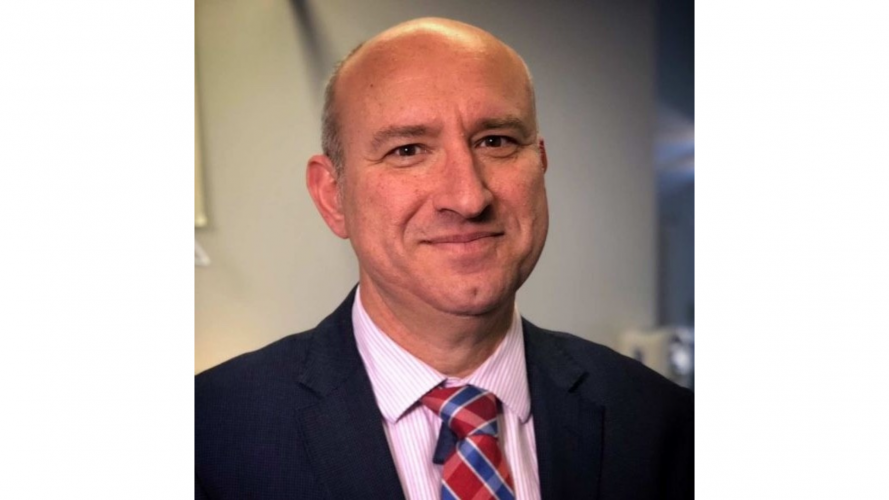 Dr Antonio Di Dio, immediate past President of the AMA (ACT), represented the AMA before the Senate Inquiry into registration and notifications of health practitioners.
In his testimony on 8 July 2021, Dr Di Dio stressed the importance of the scheme upholding the principle of natural justice for all stakeholders stating that it is vital that the wellbeing and state of mind of the practitioner be at the forefront of any investigations. These investigations can have a negative impact on health and wellbeing of doctors. AMA members often report on how hard they find the notifications process.
Dr Di Dio stressed the importance of implementing immediate improvements in this space, because otherwise doctors start to question their practice, question their profession, and in some instances question themselves. In some tragic examples this resulted in practitioners' suicides.
Dr Di Dio also raised the issue of mandatory reporting. When unwell, doctors and medical students find themselves needing professional help, but they can be deterred by the mandatory reporting rules that compel their treating doctor to report them.
Dr Di Dio called for the Senate to recommend the national implementation of the model implemented by Western Australia, which has been trialled and has been proven to work. "We are still losing too many colleagues every year because they are not confident that they can seek help without risking their careers," he said. View the testimony here.
The Senate Inquiry into the Administration of registration and notifications by Australian Health Practitioner Regulation Agency and related entities under the Health Practitioner Regulation National Law was set up to examine:
the current standards for registration of health practitioners by Ahpra and the National Boards;

the role of Ahpra and the National Boards in addressing concerns about the practice and conduct of registered health practitioners; access, availability; and

the adequacy of supports available to health practitioners subject to Ahpra notifications, as well as the timelines of Ahpra's investigation of notifications including any delays in handling.
See the Senate Inquiry terms of reference here.
The AMA submission to the Senate Inquiry is available here: