TGA provisionally approves Moderna's COVID-19 vaccine
The Australian Government has secured supply of Moderna's messenger RNA vaccine.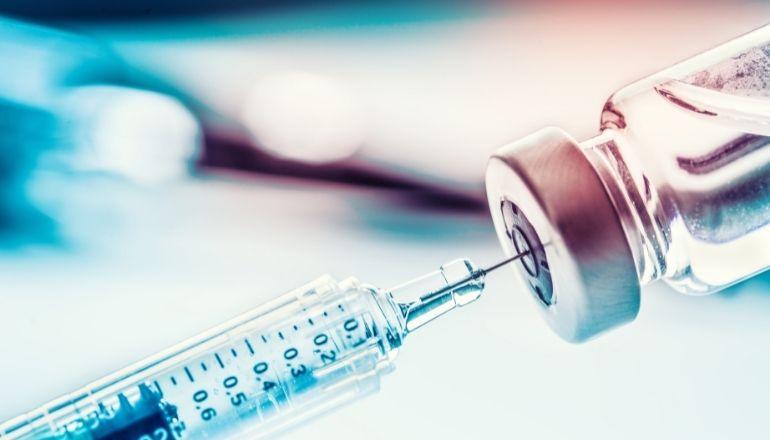 The Therapeutic Goods Administration (TGA) granted provisional approval to Moderna Australia for its COVID-19 vaccine - Spikevax (elasomeran) this week. This is the second mRNA vaccine to receive provisional approval in Australia.
This messenger RNA (mRNA) vaccine is included in the Australian Register of Therapeutic Goods (ARTG) for active immunisation to prevent coronavirus disease-2019 (COVID-19) caused by SARS-CoV-2 in individuals 18 years of age and older. It is recommended that the vaccine be given in two doses that are administered 28 days apart.
The Australian Government has secured 25 million doses of Spikevax (elasomeran) to further diversify Australia's vaccine portfolio as well as provide access to a booster or variant vaccine should this be required in the future. The agreement includes the supply of 10 million doses of Spikevax (elasomeran) in 2021 and of 15 million doses of Moderna's updated variant booster vaccine in 2022.
See the TGA announcement here. For more information about Australia's vaccine agreements, click here.