Mental health services overwhelmed, warns AMA
The AMA argued the urgent need for better mental health services before parliamentary committee.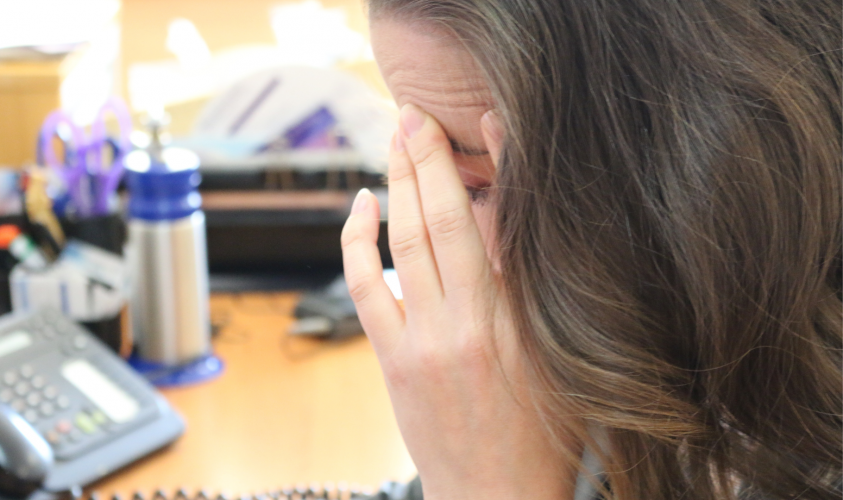 AMA President Dr Omar Khorshid and AMA (NSW) President Dr Danielle McMullen appeared before the Select Committee on Mental Health and Suicide Prevention last Friday, telling parliamentarians that Australia's mental health services are struggling to cope with the needs of Australians, even before the full effects of COVID-19 are felt.
With increasing numbers of people with mental health problems presenting to hospital emergency departments, mental health admissions are the fastest growing hospital admission increasing at an average rate of 4.8 per cent each year from 2013-14.
Calling for more investment into mental health care, AMA President Dr Omar Khorshid said that although extra funding in the last Budget was welcome, the providers of existing mental health services received no additional support despite overwhelming demand.
"There are not enough psychiatrists in Australia and there is likely to be increased demand for their services generated by the pandemic. We urgently need an alternative to emergency departments treating people experiencing acute mental ill-health," said Dr Khorshid.
AMA (NSW) President Dr Danielle McMullen, who appeared alongside Dr Khorshid, said optimal mental health care is patient-centred, and General Practice has an essential role in responding to and coordinating treatment and care for people experiencing mental ill-health.
"GPs are frequently the first point of contact on someone's mental health journey and they need to be resourced to provide appropriate care and treatment pathways," Dr McMullen said.
With an extra 30,366 mental health cases coming to hospital over five years from 2013, the extra pressure is being felt in the ED and hospital system and according to data from AIHW, people with mental health conditions are also staying longer in hospital - up to twice as long as people with heart conditions.
See the AMA media release here.
See the transcript of the appearance before the Committee here.