More improvement needed to Primary Care reform blueprint
The AMA response to the Government's draft Primary Health Care 10 Year Plan 2022-2023 continues to push for improvements to funding reform that would see general practice better supported to care for patients and the community.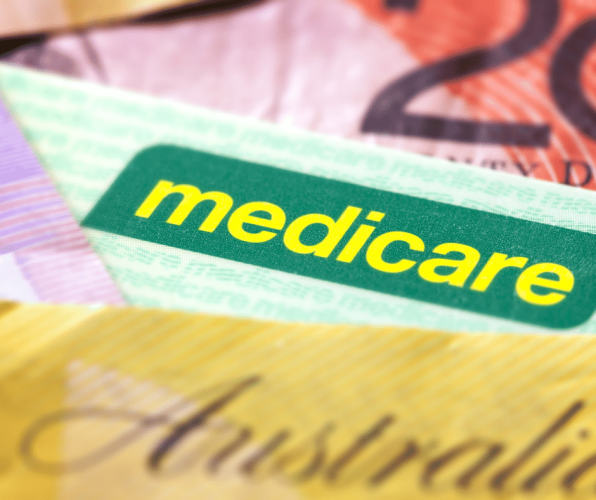 The AMA is pleased the plan echoes the AMA's call for voluntary patient enrolment which will formalise the doctor/patient relationship and ensure greater continuity of care.
The one-system focus outlined in the plan acknowledges the benefits to the whole health system of collaborative investment in a well-supported and highly performing primary care sector with general practice at its heart.
The plan would see the retention of fee for service, but with a greater proportion of general practice funding coming from supplementary sources to better support comprehensive and coordinated patient care, make greater use of the multidisciplinary health care team and deliver improved patient outcomes.
While the AMA broadly supports the framework for reform in the 10 year plan, it fails to address the fundamental imbalance of GP consultation items under the MBS.
The current item structure incentivises and rewards shorter consultations and high-volume throughput. Quality care takes time and the current structure does not support GPs when they need to spend more time with patients on preventive health matters or chronic and complex conditions.
In addition to the reforms outlined in the plan, MBS consultation items need to be restructured to remove the current remuneration bias and to better support quality care.
The AMA's response to the plan also highlighted the need for:
fit-for-purpose clinical software and digital platforms

support for linking telehealth, health assessments and chronic disease management items to a patient's nominated GP

Practice Incentive Programs and Service Incentive Payments to support the implementation and use of digital technologies

to guard against the potential unintended consequences of outcome measures and genetic and the need

that extra support for the Workforce Incentive Program as part of efforts to build multi-disciplinary teams in general practice.
The AMA was a vocal member of the Primary Health Reform Steering Group for the plan to ensure it reflected funding reform to better support cradle-to-grave care, integrated and well-coordinated patient care through GP-led multidisciplinary health care teams, data-driven quality care initiatives to improve patient outcomes, greater use of technology to enhance patient access to and engagement with their care – all underpinned by a well-distributed and satisfied workforce.
See the AMA's submission here.