Balancing the risk and benefits of mobile health apps
The AMA is part of a conversation taking place across the world about the need to balance rapid innovation in mobile health apps with safety and effectiveness.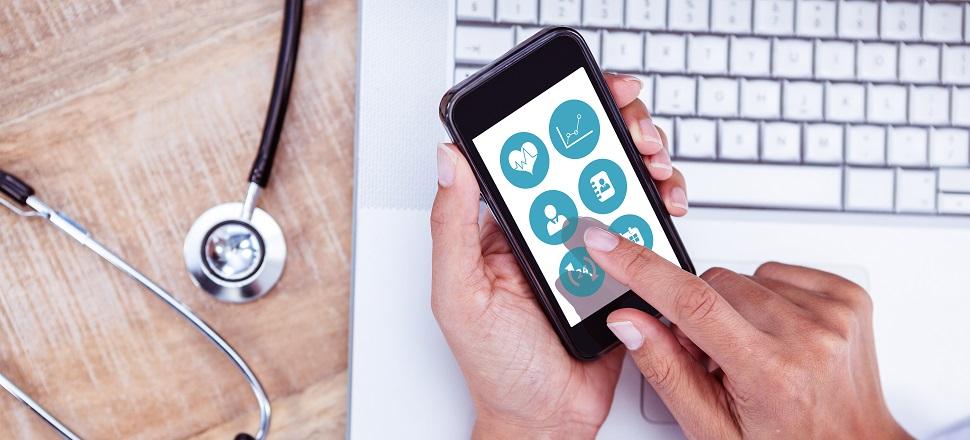 The AMA provided a submission to the Australian Digital Health Agency (ADHA) consultation on a mHealth applications assessment framework.
The mobile health applications (mHealth apps) environment is complex with more than 350,000 health-related apps in publicly-available app stores. Given the pace at which the mHealth apps landscape is evolving, many jurisdictions worldwide are grappling to establish an effective balance between fostering innovation in mHealth while ensuring that mHealth apps are safe, high-quality, cost-effective and trustworthy both for consumers and clinicians.
The Australian Digital Health Agency has been proactive by initiating a national assessment framework for mHealth apps, to ensure the safe and effective use of mHealth apps to improve health outcomes. The framework will not seek to regulate mHealth apps, but to provide a tool to assess their usability.
In the submission, the AMA recognised the evolving mHealth apps landscape as an area of opportunity for improved outcomes for clinicians and patients alike and called for the framework to be established in such a way that is not tokenistic, but rather a deep study of apps' safety, data security and their reliability.
A key test for the AMA will be whether the framework provides confidence to clinicians using and recommending apps to their patients, its capacity to balance the risks and benefits, alignment of the Framework with the TGA's regulation of medical devices and testing of apps in clinical settings.
The AMA submission is here.