GPs, not pharmacists, best placed for vaccine rollout
11 Feb 2021
The AMA has significant reservations about the role of pharmacists in the COVID-19 vaccine rollout.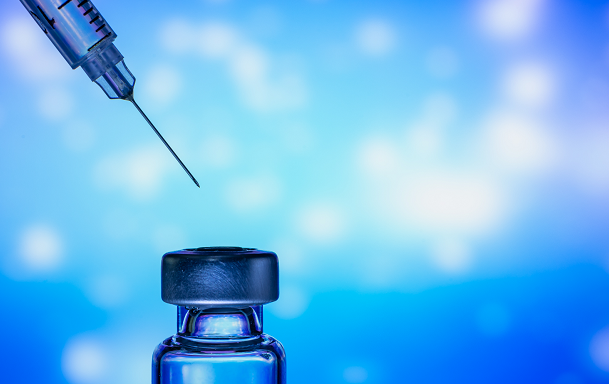 As mentioned earlier in the coverage of last week's webinar, Dr Khorshid has written to Health Minister Greg Hunt to express the AMA's concerns.
Dr Khorshid told Sky News that the AMA would prefer that the rollout remained part of usual GP interactions.
"We do have significant reservations about the place of vaccination in pharmacy," he told Sky News.
"In the very, very rare occurrence of a severe reaction like anaphylaxis to a vaccine, it's something that we really can't expect a pharmacist to be able to manage.
"They would never have seen one before and it's outside the expertise of the average pharmacist.
"But the main reason is that we think that vaccination is part of a primarily holistic care package where people have a healthcare home.
"They know to go and see their local GP for their healthcare needs."